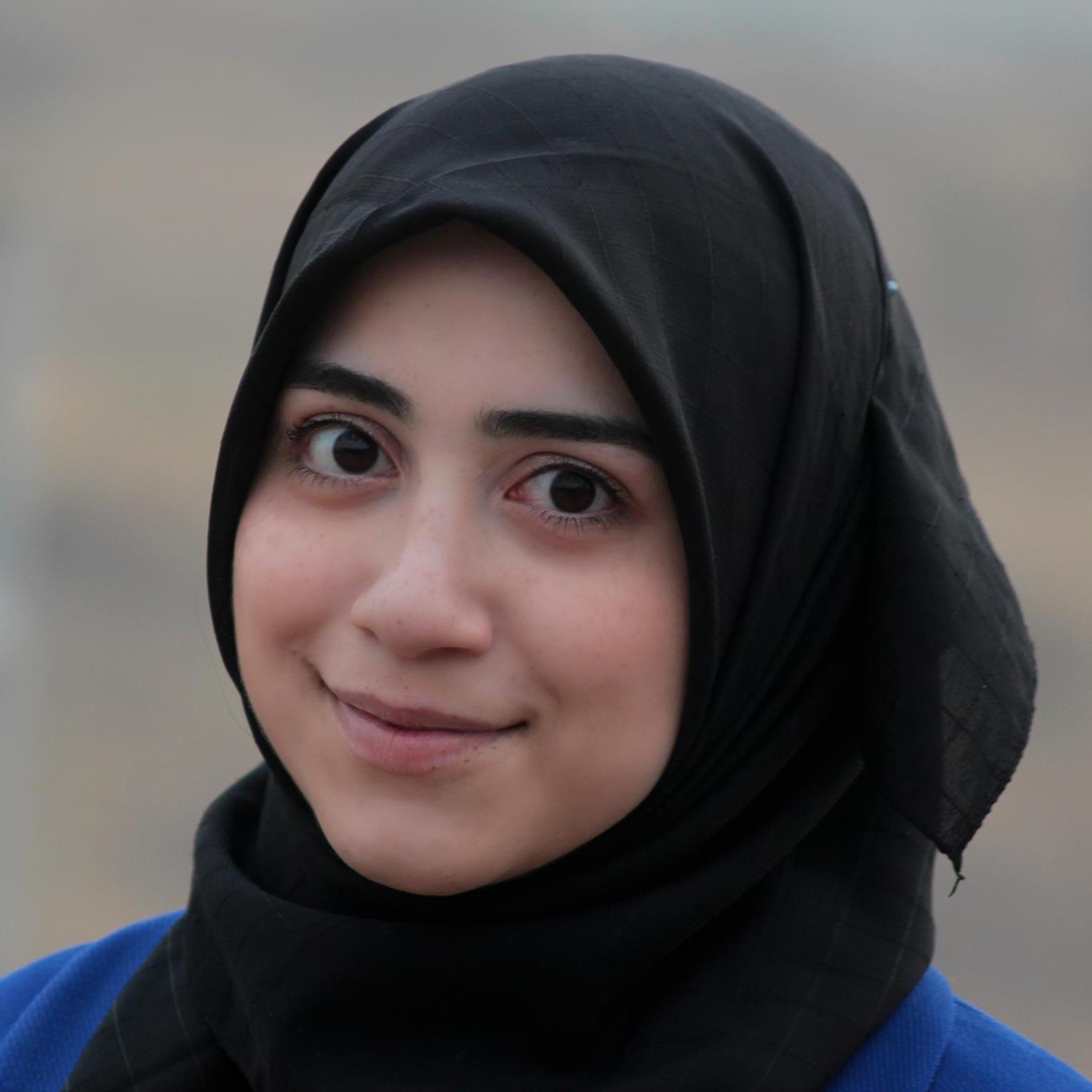 Zainab Zaheer
Development Consultant
Zainab Zaheer is a Fulbright and NYU alumna, with a Master's degree in International Relations, focusing on International Politics and Development. She currently works in Pakistan as a development consultant, and blogs in her free time.
Nov 08 , 2019

As China's military power continues to grow, it is in everyone's best interest to resist their urge to move decisively towards a military blowout or aggressive economic sanctioning.

Sep 30 , 2019

Hong Kong, the world's most densely populated region, is a special administrative region of the People's Republic of China. Hong Kong's economic and governing affairs are self-regulated due to its special status. Hong Kong has its own legal system and judiciary, and rights and freedoms not seen in mainland China. This special status is due to end in 2047.

Sep 13 , 2019

China and the United States have both been taking hard hits from their now 14-month trade war. How will the two countries proceed, and, more importantly, is the world truly in jeopardy now that the world's two largest economies are faltering?

Apr 26 , 2019

In Europe's biggest capitals, there has been significant skepticism about the Belt and Road Initiative and the Chinese government's development strategy. As Beijing seeks to push through its 16+1 economic plan, friction with Brussels will continue to mount.

Apr 25 , 2019

China's willingness to listen to and address the concerns of the Belt and Road Initiative member states may invite a host of requests for price cuts, in the wake of its price reduction for Malaysian infrastructure.

Feb 26 , 2019

While the Chinese economy is facing a slowdown, its impact cannot be predicted. Some argue the economic downturn is bound to carry effects across the globe, while others think it a mistake to fixate on GDP growth rates alone.

Jan 10 , 2019

Many Pakistanis are concerned about how much of the country's current widening account deficit is a consequence of China's landmark Belt & Road Initiative.

Aug 28 , 2018

Newly-appointed Pakistani Prime Minister Imran Khan has two realistic options: to further inflate the country's Chinese debt, or to look to the International Monetary Fund for a bailout for the 15th time since the 1980s. Both options have serious drawbacks.

Jun 26 , 2018

President Trump's decision to lift sanctions on ZTE may have been due to China's announcement of retaliatory tariffs on agricultural goods: tariffs that significantly impact the livelihoods of the U.S. farming community, one of Trump's biggest supporters.

Mar 13 , 2018

Zainab Zaheer argues that with the Belt and Road's development, the next few years may be slightly reminiscent of the Cold War, where two rival nations both well equipped with resources and manpower fought for influence and dominance, while smaller nations were left playing a game of strategy, trying to maximize the benefits of fraternizing with giants.