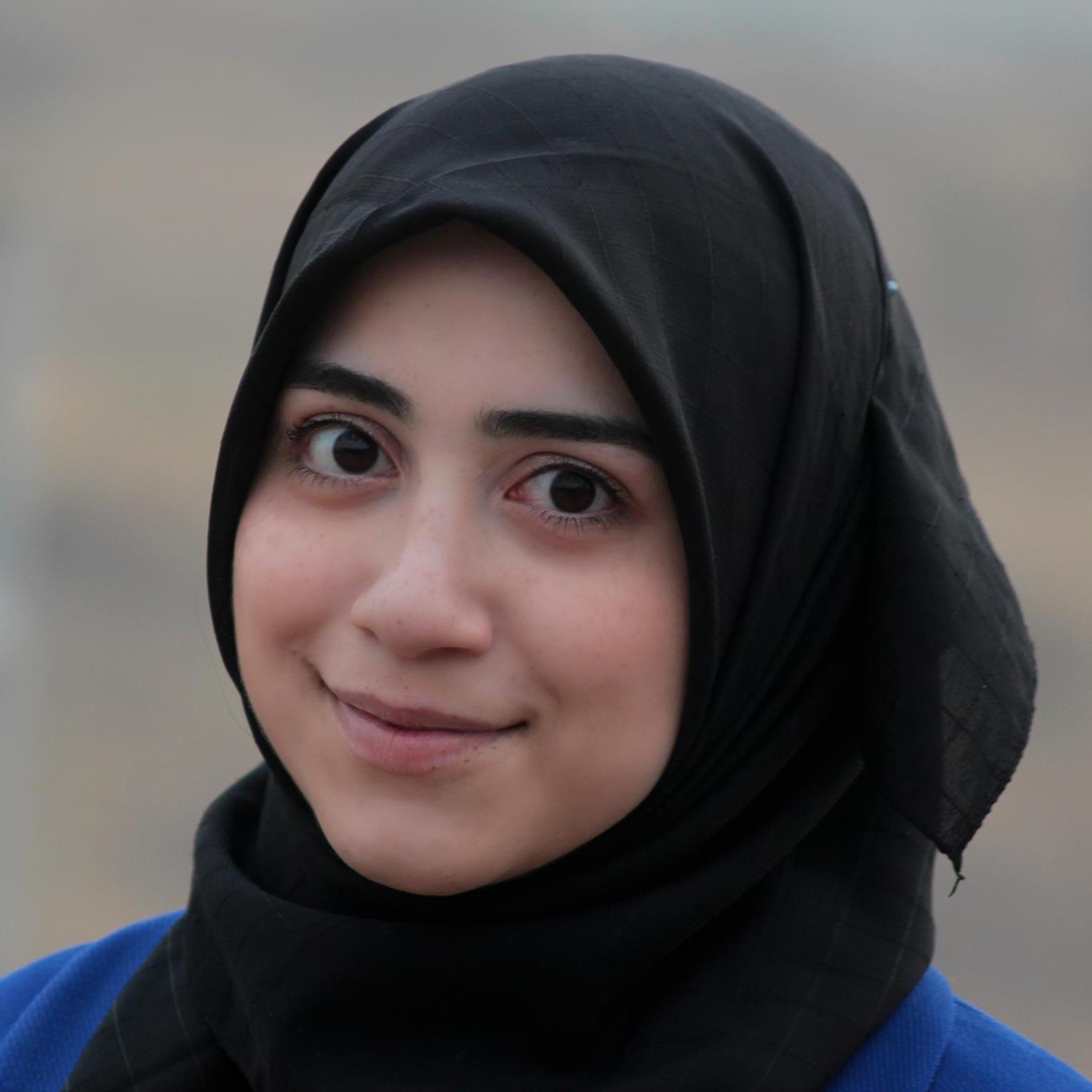 Zainab Zaheer
Development Consultant
Zainab Zaheer is a Fulbright and NYU alumna, with a Master's degree in International Relations, focusing on International Politics and Development. She currently works in Pakistan as a development consultant, and blogs in her free time.
Feb 25, 2021

A change in tone Washington's tone could not be made more obvious - by appointing Katherine Tai to lead U.S.-China trade negotiations, the days of Trump and Mike Pompeo's belligerent trade policy are over.

Nov 27, 2020

China's history with Europe stretches back centuries to the age of the Silk Road. Today's landscape sees China as a global superpower often at odds with Europe's traditional ally, the U.S. With their own agendas to carry out, each EU-member state sees opportunity, threat, and everything in between when it comes to China.

Oct 27, 2020

India and China have had a long history of testy disputes around the mountainous borderlands between the world's most populous nations. The U.S. sees this conflict as an opportunity to gain a strategic ally in its new Cold War with China.

May 19, 2020

China has increased its global outreach during this pandemic by sending critical medical supplies and financial aid to countries in need. The motive behind such diplomacy aside, China is providing some desperately-coveted help in the eleventh hour and saving lives around the world.

Mar 13, 2020

In the midst of the new coronavirus, the world has much to lose from slowed production, closed borders and factories, and less trade.

Feb 02, 2020

While the US-China trade war has reached a milestone with the signing of the Phase One deal, many fear that the negative economic impacts of the original tariffs will go unnoticed.

Nov 08, 2019

As China's military power continues to grow, it is in everyone's best interest to resist their urge to move decisively towards a military blowout or aggressive economic sanctioning.

Sep 30, 2019

Hong Kong, the world's most densely populated region, is a special administrative region of the People's Republic of China. Hong Kong's economic and governing affairs are self-regulated due to its special status. Hong Kong has its own legal system and judiciary, and rights and freedoms not seen in mainland China. This special status is due to end in 2047.

Sep 13, 2019

China and the United States have both been taking hard hits from their now 14-month trade war. How will the two countries proceed, and, more importantly, is the world truly in jeopardy now that the world's two largest economies are faltering?