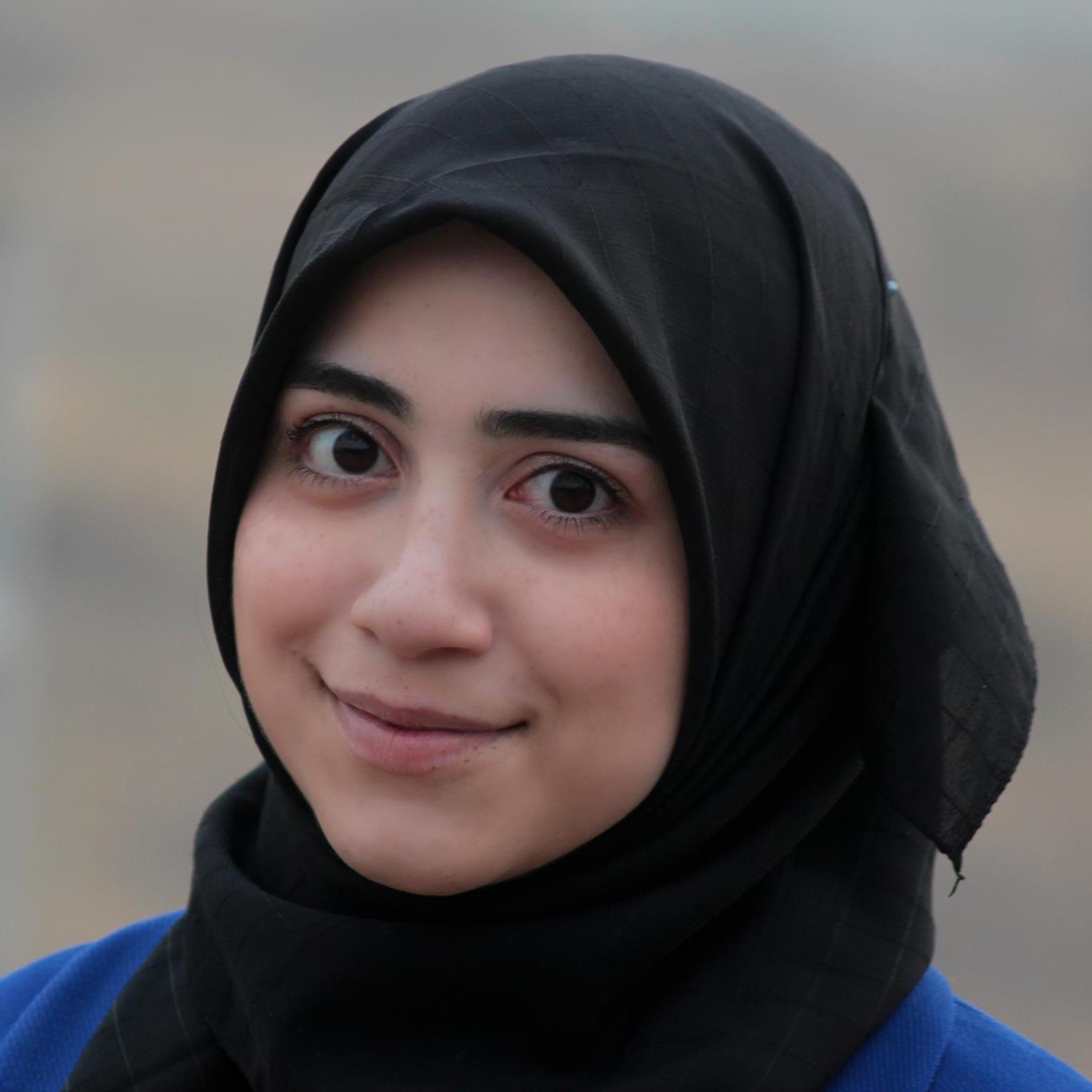 Zainab Zaheer
Development Consultant
Zainab Zaheer is a Fulbright and NYU alumna, with a Master's degree in International Relations, focusing on International Politics and Development. She currently works in Pakistan as a development consultant, and blogs in her free time.
Dec 17, 2022

The historic meeting between Joe Biden and Xi Jinping was short on resolutions, but gave promise for those hoping for a toned down approach to the bilateral tensions that have plagued the two nations since the middle of the 2010s.

May 20, 2022

Besides tackling COVID-19 and climate change, a unifying force within the Quadrilateral Security Dialogue is undoubtedly the member countries' response to China. As the May Quad summit is underway, analysts must assess both how the Quad will react to China as well as how China will respond to the Quad alliance.

May 06, 2022

Though DC and Beijing seem to be holding grudges, the state of California has been willing to collaborate with the Chinese government in the area of climate cooperation, and may show how U.S.-China ties can be improved outside of federal exchanges.

Nov 24, 2021

The dynamic nature of Middle Eastern geopolitics all but promises uncertainty and startling developments. Yet as China makes moves to deepen ties to the region, their agenda will surely cause friction with the U.S.'s partners in the Arab world.

Oct 26, 2021

The seemingly stagnant review of U.S. official policy on trade with China has driven business leaders stateside to start issuing demands to the Biden administration for clarity and an end to the economic constraints of the trade war.

Jun 10, 2021

Katherine Tai's appointment as the top economic negotiator for the U.S. may signal America's overall direction in trade relations with China, but Tai's actions have yet to reveal clear steps forward.

May 28, 2021

The COVID-19 crisis in India has created an opening for China to flex its regional influence, while the U.S. intends to draw India into America's orbit for good.

Feb 25, 2021

A change in tone Washington's tone could not be made more obvious - by appointing Katherine Tai to lead U.S.-China trade negotiations, the days of Trump and Mike Pompeo's belligerent trade policy are over.

Nov 27, 2020

China's history with Europe stretches back centuries to the age of the Silk Road. Today's landscape sees China as a global superpower often at odds with Europe's traditional ally, the U.S. With their own agendas to carry out, each EU-member state sees opportunity, threat, and everything in between when it comes to China.

Oct 27, 2020

India and China have had a long history of testy disputes around the mountainous borderlands between the world's most populous nations. The U.S. sees this conflict as an opportunity to gain a strategic ally in its new Cold War with China.