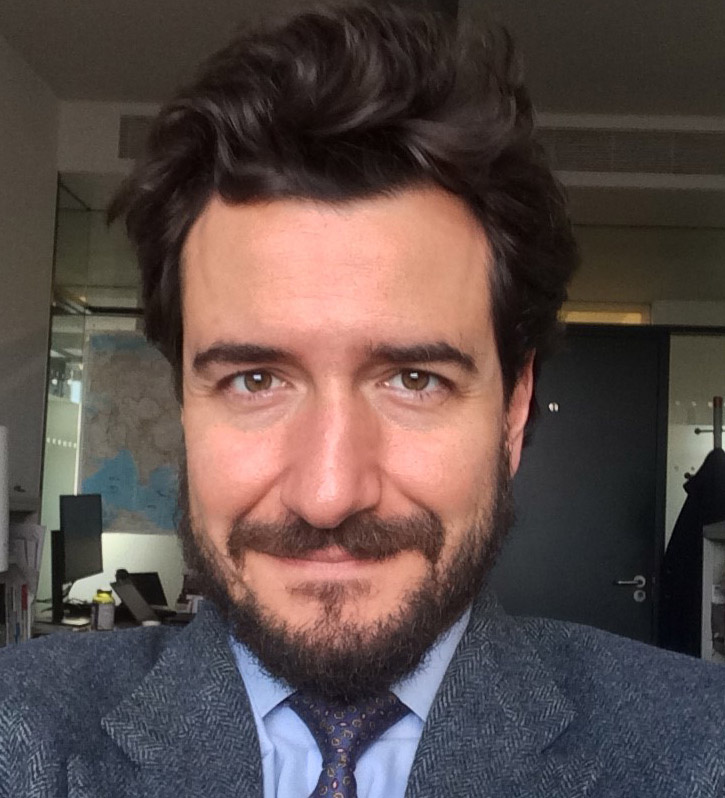 Giulio Pugliese
King's College London, War Studies
Giulio specialises in the politics, both domestic and international, of the Asia-Pacific with a focus on Japan, China and the United States. He has presented at a variety of venues, and published articles and contributing chapters concerning academic, policy-oriented and commercial themes in Italy, the U.S. and Japan. His most recent, co-authored work, Sino-Japanese Power Politics: Might, Money, Minds (Palgrave Macmillan, 2017), will soon be translated into Korean. Most of his writings are available at: https://kcl.academia.edu/GiulioPugliese; Twitter handle: @PugliesAsia.
Jul 21 , 2020

Japan's decision to scrap an expensive land-based missile defense system coincides with an important rethink of its security strategy, in favor of offensive capabilities.

Jul 06 , 2020

The Abe government welcomed and fostered the US rethink on its China policy, but the COVID-19 crisis, along with the 2020 presidential elections, have accelerated and deepened Washington's China pushback. Where will Japan situate itself between these two powers?

Jun 05 , 2020

The pandemic has accelerated the US pushback against China across the military, economic, and communication dimensions to new heights. There are serious risks of a US-China race to the bottom.

Oct 10 , 2019

The United States-China trade war will make us all poorer and exacerbate the risks of war.

Jun 03 , 2019

The latest escalation in US-China economic frictions points at worrisome trends. In the short run, US allies may benefit from US-China economic tensions, but serious dangers lie ahead.

Apr 29 , 2019

Recently, Europe has been trying to redefine its economic relationship with China by taking a sterner approach towards its counterpart's distorted market practice. In the process, China has softened its position out of necessity.

Apr 03 , 2019

Japan's China policy has traditionally been reactive to a more assertive US grand strategy. Yet, in recent years Japan and the US have traded roles, as Abe advanced a China strategy that cajoled more active US support. However, Trump's confrontational posture against China should worry Abe.

Feb 18 , 2019

Through the use of rhetorical narratives, the American "Free and Open Indo-Pacific" is intended to be an alternative to China's Belt & Road Initiative, emboldening counterproductive geopolitical competition in the region.

Jan 09 , 2019

The Trump administration is systematically targeting the Chinese economy, well beyond Trump's fixation on trade imbalances. China has responded by launching an expansive fiscal policy, by loosening its monetary policy and doubling-down on home-bred industrialization in key sectors. While the two governments have recently agreed to a ceasefire, prospects are not good and additional measures should ameliorate bilateral tensions while negotiations continue.