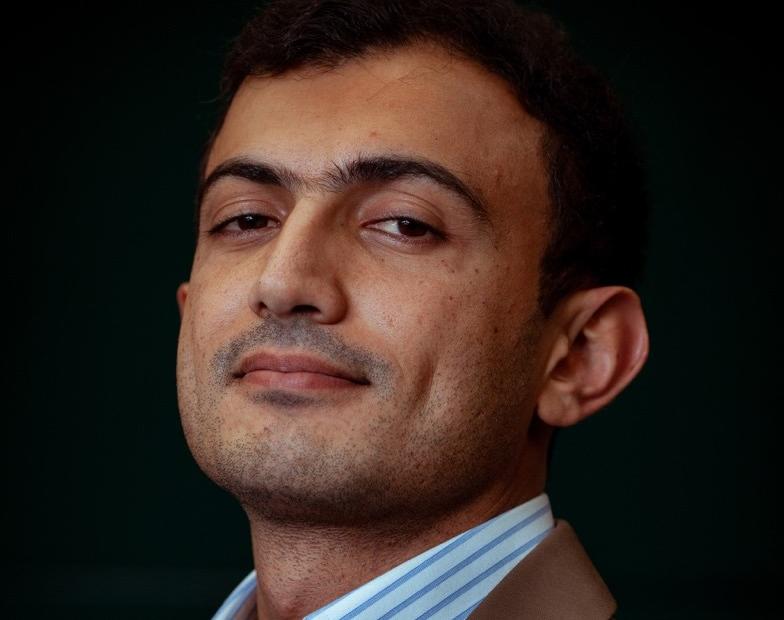 Adnan Aamir
Journalist
Adnan Aamir is a journalist and researcher based in Quetta, Pakistan.
Dec 18 , 2018

The Baloch insurgency in Pakistan is now targeting Chinese-investments. The Pakistani government alleges that India wants to sabotage its relationship with China by supporting the insurgents.

Aug 17 , 2018

On July 13, the Balochistan province of Pakistan witnessed its worst ever terrorist attack, when a suicide bomber blew himself up at a local election rally in Mastung district. Radical trends among youth in this region not only threaten the stability of Pakistan but also the future of Pakistan's proclaimed economic savior – the China-Pakistan Economic Corridor.