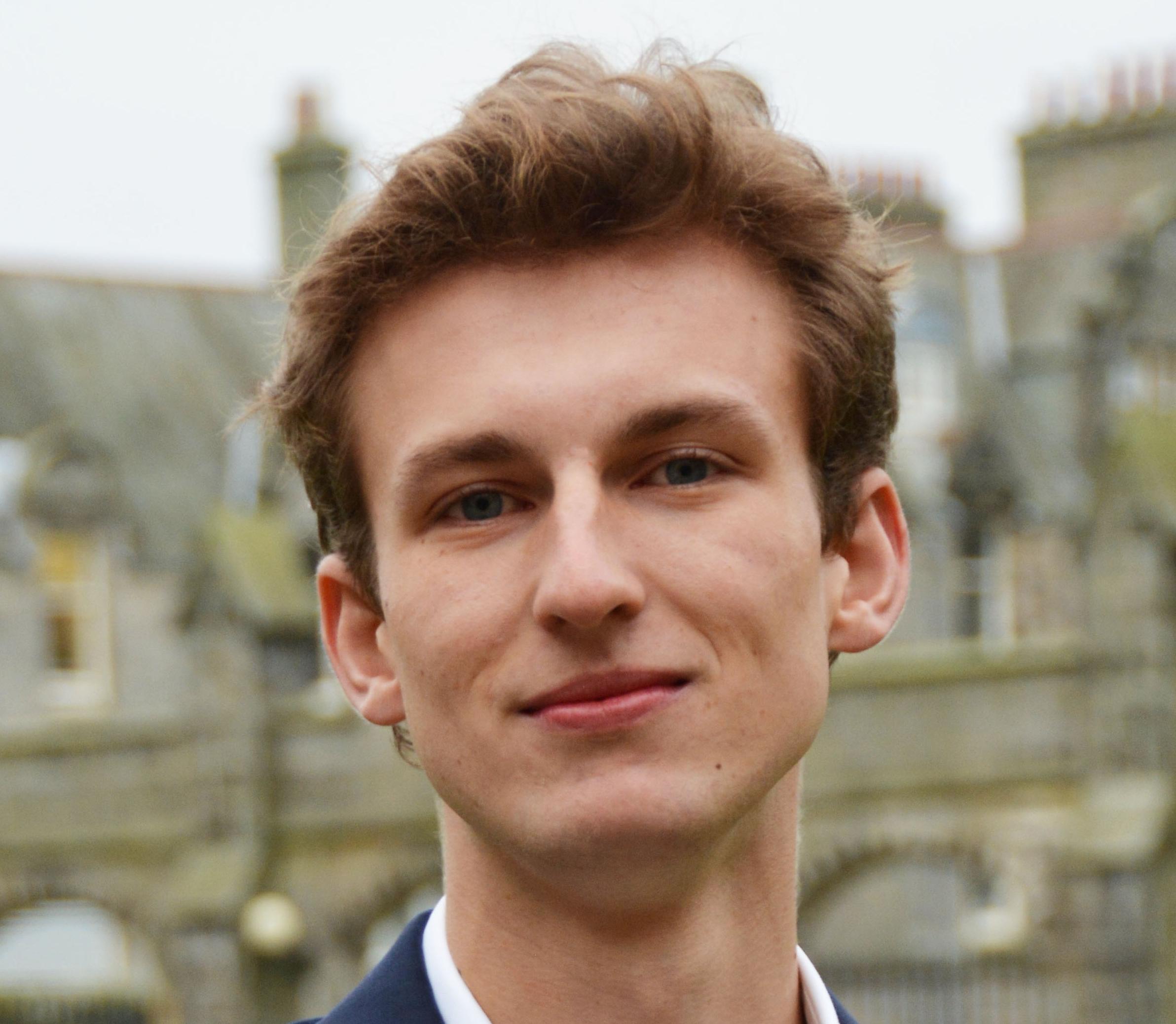 Charles Stevens
Freelance Writer
Charles Stevens is a freelance writer and the Founder of the New Silk Road Project.
Apr 17 , 2019

The BRI is not about transcontinental connectivity. It would be shortsighted to believe that as China's domestic economy continues to struggle, it will prioritize investment in an idealistic vision underpinned by little economic or strategic purpose. It is time that schematic maps reflect this.

Aug 29 , 2018

China's Middle Corridor aims to reincarnate an ancient nexus of power, culture, and commerce by promoting economic cooperation through Central Asia, the Caucasus, and the Middle East. Travelling along this key corridor, however, shows that its vision of promoting trans-Eurasian connectivity is still far from fruition.