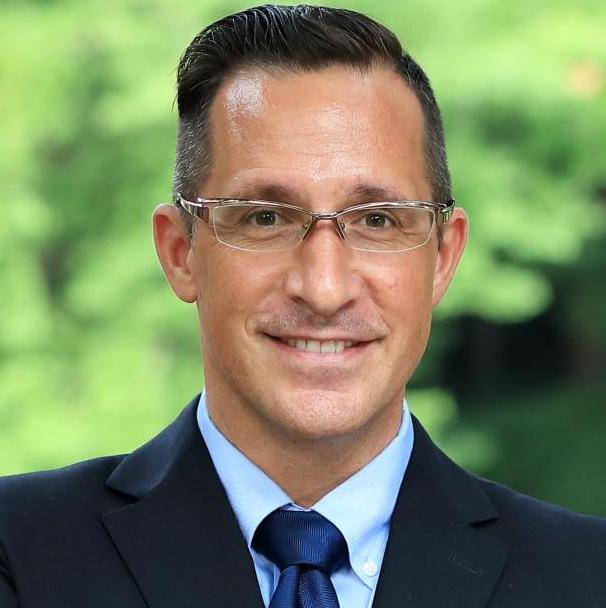 Stephen Nagy
Professor, Department of Politics and International Studies at the International Christian University
Stephen Nagy is a Professor at the Department of Politics and International Studies at the International Christian University. Concurrently, he is a senior fellow at the MacDonald Laurier Institute (MLI), a fellow the Canadian Global Affairs Institute (CGAI); a senior fellow with the East Asia Security Centre (EASC); a visiting fellow with the Japan Institute for International Affairs (JIIA). He also serves as the Director of Policy Studies for the Yokosuka Council of Asia-Pacific Studies (YCAPS) and a Governor for the Canadian Chamber of Commerce in Japan.
Jun 09, 2023

China and Canada share a complex and strained relationship that have only worsened i n recent years. Despite increasing scrutiny of China, Canada's government seeks to maintain economic ties in a manner consistent with Canadian values and interests.

Jun 25, 2019

Seen as a whole, the trade war is part of a comprehensive strategy to constrain China. Hopes for a breakthrough at the G20 are ill founded, as is a compromise in the coming months.

Mar 08, 2019

The case involving Meng Wanzhou's extradition to the U.S. illustrates the precariousness that U.S. allies must face when balancing their relations with the U.S. and China.

Mar 01, 2019

The Trump administration's negotiation pattern historically has been to escalate tensions and then agree to a modest change. We should expect nothing less in the outcome of the China-US trade negotiations.

Jan 25, 2019

China's pursuit of Artificial Intelligence (AI) hegemony will strengthen the CCP's position, increase economic development, and transform global trade, ultimately challenging the US's ability to maintain its dominant political, economic and security presence in Asia.