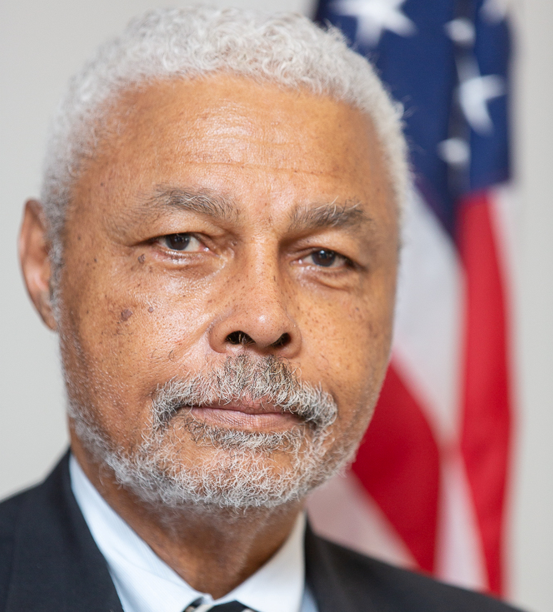 Charles Ray
Former U.S. Ambassador; Chair of the Africa Program, Foreign Policy Research Institute
Charles Ray retired from the US Foreign Service in 2012 after a 30-year career. Prior to joining the Foreign Service, he spent 20 years in the US Army. During his 30 years in the Foreign Service, he was posted to China, Thailand, Sierra Leona, Vietnam, Cambodia, and Zimbabwe. He served as deputy chief of mission in Sierra Leone, was the first US consul general in Ho Chi Minh City, Vietnam, and served as ambassador to Cambodia and Zimbabwe. From 2006 to 2009 he served as deputy assistant secretary of Defense for POW/Missing Personnel Affairs. Since his retirement from public service in 2012, he has been a full-time freelance writer, lecturer, and consultant, and has done research on leadership and ethics. He is the author of more than 200 books of fiction and nonfiction. Ray is a trustee and chair of the Africa Program of the Foreign Policy Research Institute.
Sep 02, 2022

The U.S.-China relationship started with uncertainty, and the consequences of this rocky foundation are seen today.

Nov 11, 2021

China's deepening ties to Africa has shaken up the status quo, with positive and negative outcomes rippling across the planet. What does the rapid development of Africa and China hold for the future?