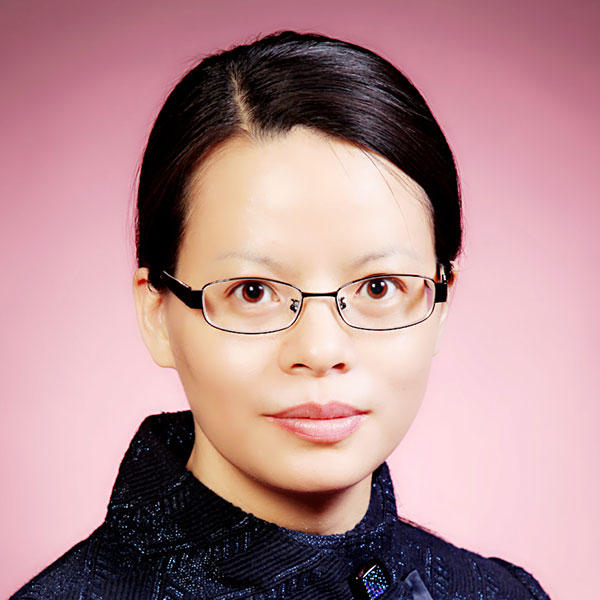 Zhao Weibin
Researcher, PLA Academy of Military Science
Dr. Zhao Weibin is a Research Fellow for the Center on China-America Defense Relations (CCADR) at the PLA Academy of Military Science (AMS).
Oct 29 , 2018

How will the Sino-American relationship evolve?

Oct 09 , 2017

Since China joined the internet in 1994, China-US cyber relations have gone through three stages. What might the fourth stage look like?

Sep 21 , 2017

The small Pacific country of Palau is a lynchpin in America's security network. China can learn from this.

Jun 20 , 2017

While the annual US Defense Department report interestingly reflects some strong domestic resistance against military exchanges between the two countries, it is mostly a rehash of previous reports, seemingly put together in a hurry by an over-tasked Pentagon.

Jun 02 , 2017

President Trump's first budget is a preliminary fulfillment of his promises to increase defense spending, improve military readiness, and strengthen the armed forces. But special interests in Congress – and some big legal questions – make its final adoption and form unpredictable.

Mar 08 , 2017

Despite three major obstacles -- U.S. arms sales to Taiwan, close-in reconnaissance and discriminatory laws – a review of China-US military contacts in 2016 suggests that the armed forces of both countries are determined to sustain a relationship despite recurring tensions. Promoted by top-level policies, the two sides should maintain close communication, increase practical cooperation, and manage differences and contradictions.

Oct 04 , 2016

The PLA should not only collaborate in US-led exercises to get familiar with American weapon systems and the tactics they employ, the Chinese should embrace the model and initiate joint exercises of its own. That would demonstrate its readiness both to face foreign intervention and to preserve regional security and stability as it assume mores global responsibilities.