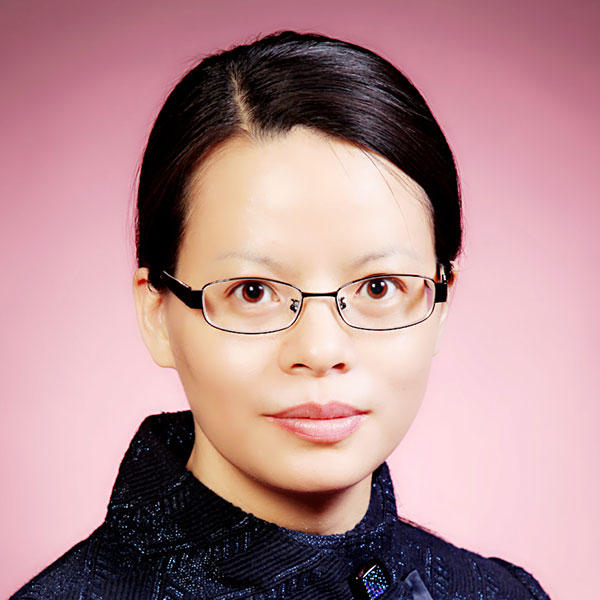 Zhao Weibin
Researcher, PLA Academy of Military Science
Dr. Zhao Weibin is a Research Fellow for the Center on China-America Defense Relations (CCADR) at the PLA Academy of Military Science (AMS).
Jun 27 , 2019

US withdrawal from the INF provokes anxiety in Europe and Asia and threatens to unleash a renewed global arms race. But all is not lost — there are still opportunities to rebuild trust and salvage the treaty.

Oct 29 , 2018

How will the Sino-American relationship evolve?

Oct 09 , 2017

Since China joined the internet in 1994, China-US cyber relations have gone through three stages. What might the fourth stage look like?

Sep 21 , 2017

The small Pacific country of Palau is a lynchpin in America's security network. China can learn from this.

Jun 20 , 2017

While the annual US Defense Department report interestingly reflects some strong domestic resistance against military exchanges between the two countries, it is mostly a rehash of previous reports, seemingly put together in a hurry by an over-tasked Pentagon.

Jun 02 , 2017

President Trump's first budget is a preliminary fulfillment of his promises to increase defense spending, improve military readiness, and strengthen the armed forces. But special interests in Congress – and some big legal questions – make its final adoption and form unpredictable.

Mar 08 , 2017

Despite three major obstacles -- U.S. arms sales to Taiwan, close-in reconnaissance and discriminatory laws – a review of China-US military contacts in 2016 suggests that the armed forces of both countries are determined to sustain a relationship despite recurring tensions. Promoted by top-level policies, the two sides should maintain close communication, increase practical cooperation, and manage differences and contradictions.