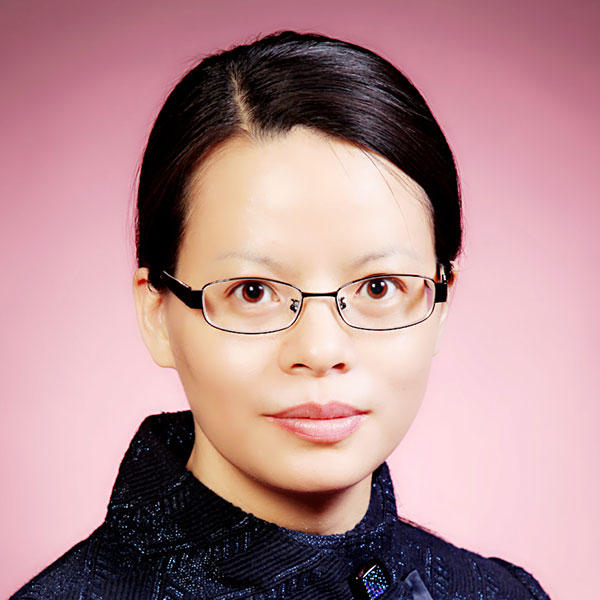 Zhao Weibin
Researcher, PLA Academy of Military Science
Dr. Zhao Weibin is a Research Fellow for the Center on China-America Defense Relations (CCADR) at the PLA Academy of Military Science (AMS).
Sep 17, 2019

Labeling China as a strategic rival, the Trump administration is working to build a four-layer network of allies and partners to encircle China. It will likely lead to an Asian version of NATO.

Aug 23, 2019

The United States's intention to establish missile sites in Asia has the potential to escalate into a new arms race. Does the US have the ability to build adequate missiles, where would the missiles be stationed, and how will such missiles influence security in the Asia-pacific region?

Jul 30, 2019

In refreshing its competition strategy against China, the U.S. has revealed changed tactics since the Cold War era, embracing an "integrated campaign" that makes use of cooperation, competition below armed conflict, and armed conflict.

Jun 27, 2019

US withdrawal from the INF provokes anxiety in Europe and Asia and threatens to unleash a renewed global arms race. But all is not lost — there are still opportunities to rebuild trust and salvage the treaty.

Oct 29, 2018

How will the Sino-American relationship evolve?

Oct 09, 2017

Since China joined the internet in 1994, China-US cyber relations have gone through three stages. What might the fourth stage look like?