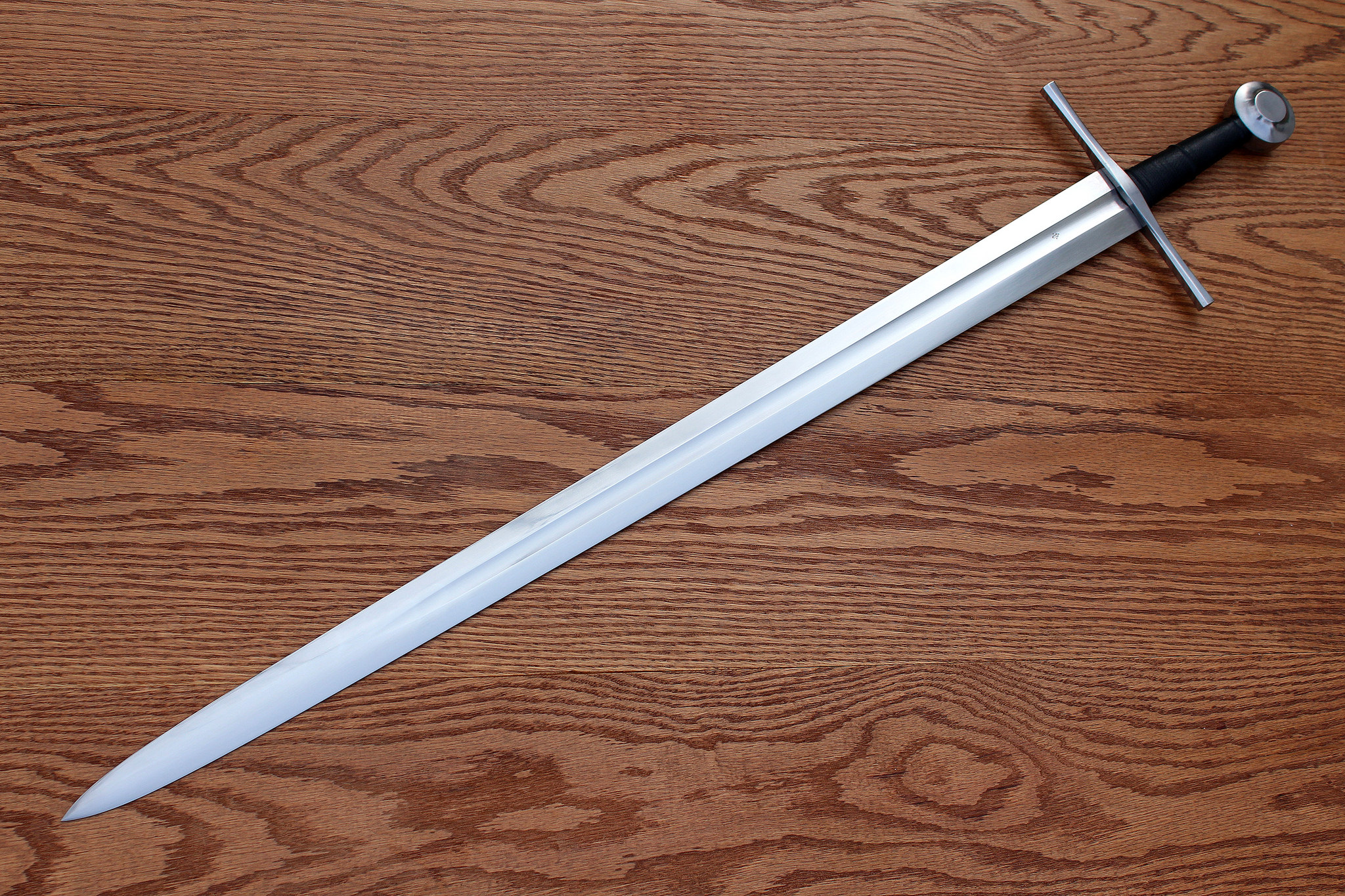 Photo Credit: One lucky guy
President Donald Trump's potential tariffs on Chinese goods ignited the fire for a potential trade war. Overturning the trade deficit is only an excuse: what Trump and his administration are aiming to achieve is to terminate the progress of "Made in China 2025" and eventually, to delay the development of China's high-tech industries, including artificial intelligence, robotics and quantum computing, self-driving vehicles, automated machine tooling, and advanced medical devices. According to the Chinese Ministry of Commerce: "If United States attempts to curb China's development…it miscalculates." China is mentally ready to engage in a trade war, but whether China is physically ready to endure the long-term, damaging attrition of a trade war is another question.
Despite forty-five U.S. trade associations— including the U.S. Chamber of Commerce— denouncing additional barriers to trade with China, President Trump signed a memorandum under Section 301 instructing the U.S. Trade Representative (USTR) to apply tariffs on approximately $50 billion worth of Chinese goods on March 22. Senior Chinese diplomat Ye Sui Zhang, a former ambassador to the U.S., described China's position as "not [wanting] to fight a trade war with the United States, but… absolutely [not willing] to sit by and watch as China's interests are damaged." In response, Beijing implemented its own tariffs on 128 U.S. products.
The prelude to a trade war has begun. According to domestic law, Section 301 authorizes the U.S. president to "take all appropriate actions, including retaliation, to obtain the removal of any act, policy, or practice of foreign governments that… is unjustified, unreasonable, or discriminatory, and that burdens or restricts U.S. commerce." President Trump's position is clear: by using this law, he has branded China a country that is detrimental to the U.S economy, disavowing the many benefits both countries have experienced from bilateral trade in the past 35 years.
According to Trump, tariffs are justified because it is about time to punish the Chinese government for its repetitive and consistent exploitation of U.S. intellectual property. Recently— in what is considered in China a politically motivated move— the U.S. government banned sales from U.S. companies to ZTE Corp, a leading Chinese multinational telecoms company, for seven years. According to The South China Morning Post, the ban will not only cut the company's 2018 revenue by 13.5%, but it also threatens ZTE's plan to maintain its edge in 5G technology. ZTE and other Chinese smartphone manufacturers have depended on imported chips from the U.S. — a win-win business for both sides — for years. Banning sales from U.S companies to Chinese companies is in direct contradiction with President Trump's goal of cutting the U.S. trade deficit with China. Emerging Chinese technology firms, the American chip giant Intel, and fellow semiconductor firms Texas Instruments, Nvidia, Micron and Qualcomm will all suffer if they are unable to sell parts to Chinese companies that use their processors.
According to China Daily: "Targeting technology is like throttling the neck of Chinese enterprises… the ZTE case should remind China's decision-makers of the urgency to become self-sufficient in core technologies." One initiative for China to become self-sufficient is "Made in China 2025," which has received much attention since the ZTE ban was issued. This plan seeks to increase China's competency in high tech industries and move the country's manufacturing up the value chain. It was announced by Chinese Premier Li Keqiang in May 2015. Inspired by Germany's "Industry 4.0" plan for intelligent manufacturing industries, the blueprint for "Made in China 2025," according to the Center for Strategic and International Studies, is "far broader." The plan seeks to raise the domestic content of core components and materials to 40% by 2020 and 70% by 2025. In other words, "Made in China 2025" is a roadmap for China to encourage indigenous innovation in cutting-edge industries.
What makes it specifically dangerous for the United States, according to David Dollar, a senior fellow at Brookings and former U.S. Treasury official in China, is that China's high-tech ambitions include "plans to use instruments such as subsidized credit and market access restrictions. It makes sense for the U.S. to oppose this practice." According to an article on the Council on Foreign Relations website, titled "Why Does Everyone Hate Made in China 2025?" the initiative is a "real existential threat to U.S. technological leadership." This sentiment has been echoed by several U.S. officials, such as David Loevinger, a former China specialist at the U.S. Treasury.
The ZTE ban has served as an alarm bell for Chinese officials. Huawei, the world's biggest telecommunications equipment manufacturer, is also facing an investigation by the U.S. Justice Department regarding its potential exports to Iran, which allegedly violate U.S. sanctions. What these cases prove is that China is likely to feel pushed into a trade war to fight for its future in cutting-edge industries. Chinese netizens have showed unprecedented unity and support for a firm response to the U.S.' tariff actions.
A trade war would be an opportunity for China to prove its economic strength, but before waging one, the Chinese government should pay attention to the critical period that China's economy is entering. It is going through a transition period from a market dominated by labor-intensive industries to an inward, quality-focused economy. At the 2018 Boao Forum for Asia, President Xi Jinping promised to open China's door wider to foreign investors. He also said that China "will make an effort to provide a good business environment to compete, and not just use the old tricks of lower taxes, cheap land and subsidies."
The U.S.' extensive and somewhat unrealistic list of demands on trade— which essentially amount to a request China change the entire structure of its economy— could lead to a trade war. This could be the driving force for China to further open up its market, as the U.S. desires, but it could also backfire on the United States. The Trump administration is unlikely to force China, which has a more-powerful-than-ever authoritarian government, to give up control over its own future.