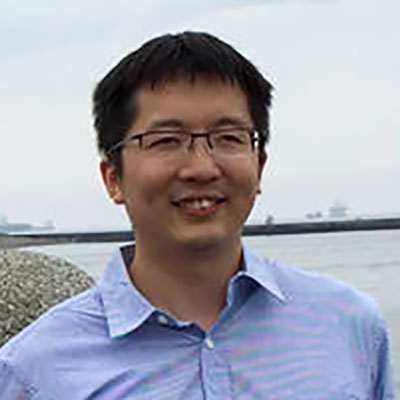 Li Zheng
Assistant Research Fellow, China Institutes of Contemporary International Relations
Li Zheng is an Assistant Researcher at the Institute of American Studies of China Institutes of Contemporary International Relations.
Mar 29 , 2019

Despite numerous controversies, genetic engineering has become a hotspot in the biotech industry. With this technology gradually maturing, its accompanying problems and controversies will also expand. This scientific frontier will undoubtedly create a serious issue for China and the U.S.

Mar 07 , 2019

A technological cold-war seems to have arisen alongside the China-US trade war, but this may not be a sustainable long-term strategy. If this continues, wagers of the tech cold war can expect to face consequences.

Jan 29 , 2019

The fifty-year history of space cooperation offers a more optimistic contrast to the China-US competition back on Earth.

Dec 06 , 2018

Xi and Trump defused trade tensions in Argentina and created a friendly atmosphere for Sino-US cooperation.

Oct 29 , 2018

Chinese and American partnership to smash a fentanyl drug ring is a model for cooperation amidst a trade war.

Aug 09 , 2018

Overconfidence in his strategy of "maximum pressure" has led Trump to mistakenly believe that he can apply it to China.

Jul 30 , 2018

Donald Trump's trade war is a fundamentally political tool used to advance his agenda against globalists and the American political elite.

May 03 , 2018

The US took advantage of ZTE's inability to find substitute suppliers and imposed the ban. It is not a simple punishment, but an attempt to deal a fatal blow to ZTE.

Feb 13 , 2018

The Trump administration's aggressive nuclear posture will deal a blow to nuclear non-proliferation.