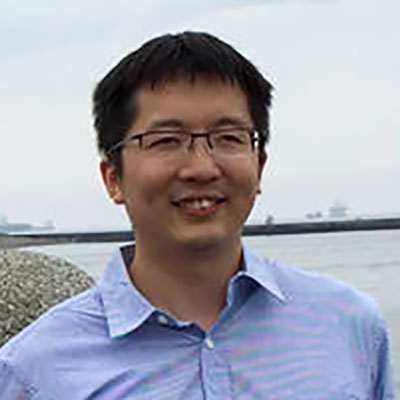 Li Zheng
Assistant Research Fellow, China Institutes of Contemporary International Relations
Li Zheng is an Assistant Researcher at the Institute of American Studies of China Institutes of Contemporary International Relations.
May 06 , 2014

The issue of cyber warfare and other cyber security incidents is becoming a serious problem for China, and is causing problems with its relations with foreign powers. In particular, China and the US have seen an increase in tensions due to cyber security issues initiated by US intelligence. The two powers should cooperate to avoid future cyber related conflicts.

Mar 21 , 2014

Premier Li Keqiang has revealed more information about his 'Likonomics' plan, and the future prospects for China's economic reform, writes Li Zheng.

Jun 24 , 2013

As the United States seeks to engage China on cyber security issues at the upcoming Strategic and Economic Dialogue; the Obama administration should first outline its domestic cyber regulations.

Mar 08 , 2013

The release of the Mandiant report may become an opportunity for China and the U.S. to open a pragmatic dialogue on cyber issues as well as in the military area, writes Li Zheng.