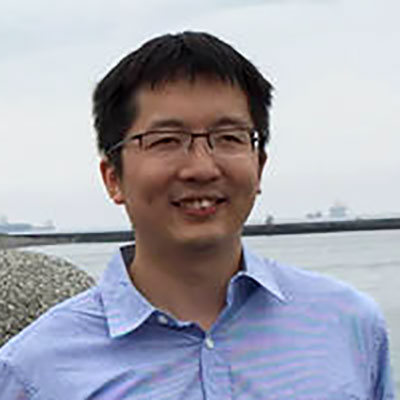 Li Zheng
Assistant Research Processor, China Institutes of Contemporary International Relations
Li Zheng is an Associate Research Processor at the Institute of American Studies, China Institutes of Contemporary International Relations.
Jun 24, 2013

As the United States seeks to engage China on cyber security issues at the upcoming Strategic and Economic Dialogue; the Obama administration should first outline its domestic cyber regulations.

Mar 08, 2013

The release of the Mandiant report may become an opportunity for China and the U.S. to open a pragmatic dialogue on cyber issues as well as in the military area, writes Li Zheng.