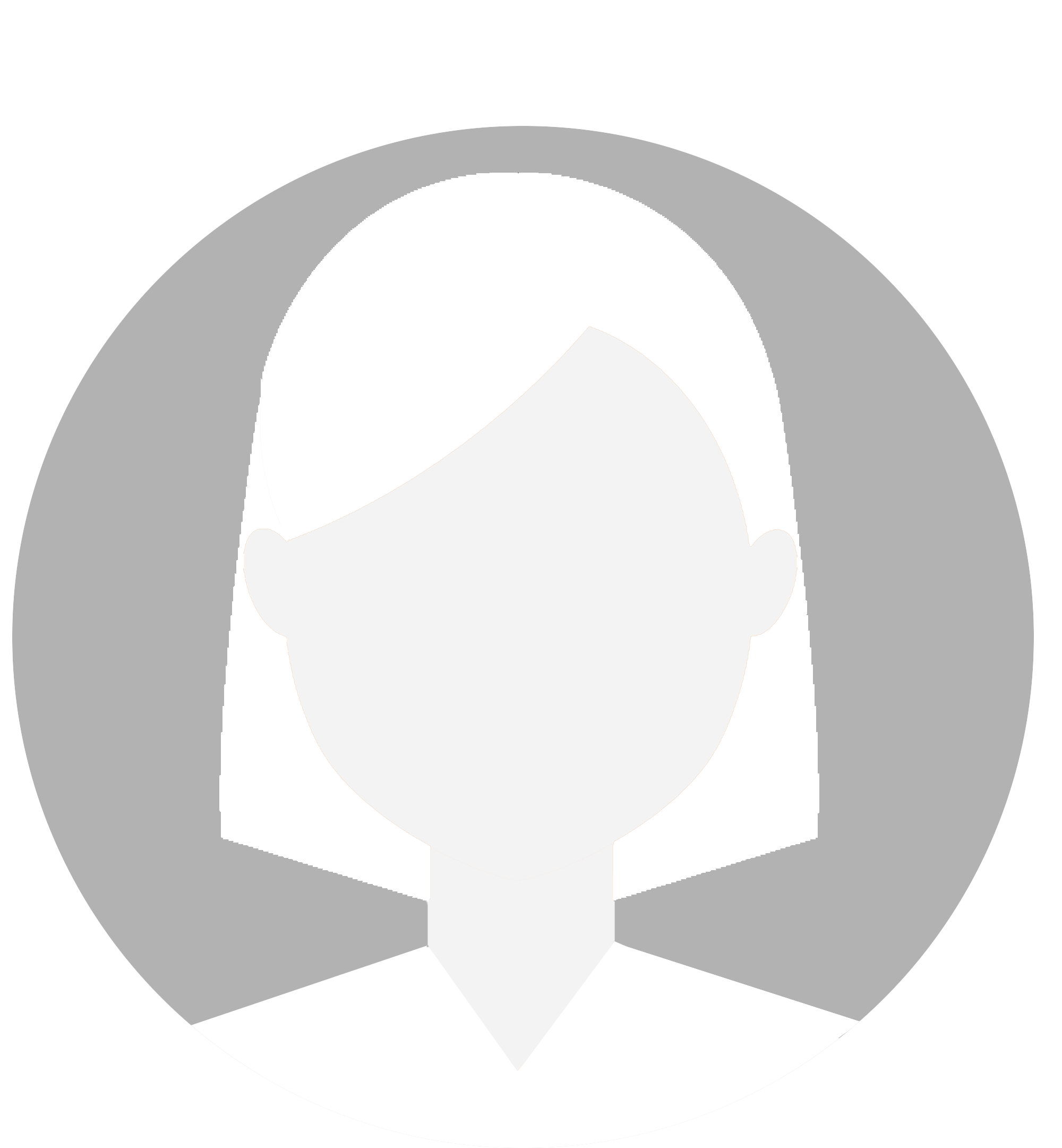 Shen Lu
Master's Student at Medill School of Journalism, Northwestern University
Shen Lu is pursuing a master's degree in business journalism at Northwestern University's Medill School of Journalism. Previously she worked at CNN's Beijing bureau.
Jul 07, 2017

Several Chinese friends have sympathetically said that I am "too Americanized," as if I have betrayed my own culture. But I am definitely not American, and I have no desire to become one. My mindset hasn't shifted to a nationalist one, nor have I joined the "China-bashing club," while I'm certainly critical about all its faults. Watching China from afar, I've gained a much clearer view of its problems than when I was on the ground covering and living through them.

Apr 13, 2017

All the efforts Chicago has made to woo Chinese corporations, along with the resulting economic, cultural, and academic benefits both sides have enjoyed, might be curbed by growing inward-looking policies.

Jan 24, 2017

Millions of women and men in cities across the country and the globe on Saturday (1/21/2017) took to the street against sexism, misogyny, racism, homophobia, xenophobia and bigotry that could be worsen under Donald Trump's presidency. However in China, women's rights is not a top priority, and a crowd calling for women's rights wouldn't be able to take to the streets in the first place.

Dec 14, 2016

Singles' Day in China began as a clever counter to Valentine's Day. It takes place each year on Nov. 11, or 11/11, signifying four singles. Originally a celebration for young single people, Alibaba has turned it into a shopping bonanza since 2009. This year's tally more than doubled what Americans spent online on Thanksgiving Day, Black Friday, and Cyber Monday combined. Additionally, shipping to rural areas will be at an all-time high. But, this record breaking shopping event, largely driven by marketing pressure, should not be misread as a signal that China's economy is not stagnating.

Sep 01, 2016

A popular drama in China is exploring a rarely discussed reality in China: after 30 years of skyrocketing economic, political and social development, social class has been stratified in the Communist China.