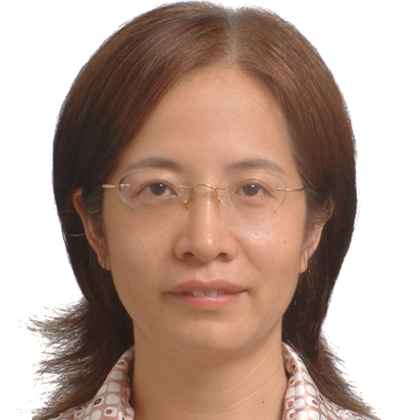 Li Jianwei
Director and Research Fellow, National Institute for South China Sea Studies
Li Jianwei is Director and Research Fellow, National Institute for South China Sea Studies, China.
Sep 07, 2022

Their positions vary in some details, but the overall thrust is consistent: ASEAN wants peace and prosperity and supports the "one-China" principle. Members have been cautious not to choose sides in a major power rivalry because they see value in both.

Jun 07, 2022

Whether or not bilateral relations will enter a new era depends, in particular, on what the U.S. can offer. Peace and development is ASEAN's main concern. A strategy designed to force members to side with the U.S. or China will not be welcomed.

Jun 07, 2021

China and ASEAN countries have maintained contact relating to the Code of Conduct. The main messages delivered are that progress has been made, efforts have been undertaken for the step-by-step resumption of COC negotiations and an environment conducive to the negotiations will be created.

May 06, 2021

More efforts are needed by China and the Philippines to relieve tensions over the presence of Chinese vessels. Variables such as a mutual defense treaty with the United States and the coming presidential election in the Philippines are possible inflection points.

Nov 10, 2020

What message was conveyed? Nobody is quite sure. While the top American diplomat's visit to Hanoi will surely affect relations with the U.S., Vietnam doesn't want to alienate China.

May 25, 2020

Cooperative inspections by China and Vietnam have been effective in some ways. But they have not resolved basic problems, including overfishing. With the latest agreement expiring in June, it's time to think in a holistic way.

Apr 23, 2020

Territorial dispute over Paracel Islands in the South China Sea should be solved by China and Vietnam, which have overlapping claims. So why is the United States weighing in?

Oct 30, 2019

Several valuable lessons can be drawn from the incident, including the importance of remaining calm and focusing on solutions. But more formal mechanisms are needed.

May 21, 2019

The recent crisis in Venezuela showed diverging Chinese and American attitudes towards global governance: China's longstanding commitment to non-interference in other countries' internal affairs, and rejection of military force as a tool of diplomacy; contrasted with the Trump administration's response, that displayed America's penchant for interventionism backed up by the US military.

Apr 04, 2019

As it wrestles with Brexit, Britain is recommitting itself militarily to the Asia-Pacific, where it once had numerous colonies and today has key trading partners. But the UK's naval actions, part of an effort to assert itself as "Global Britain," may serve to rankle China and the broader region.