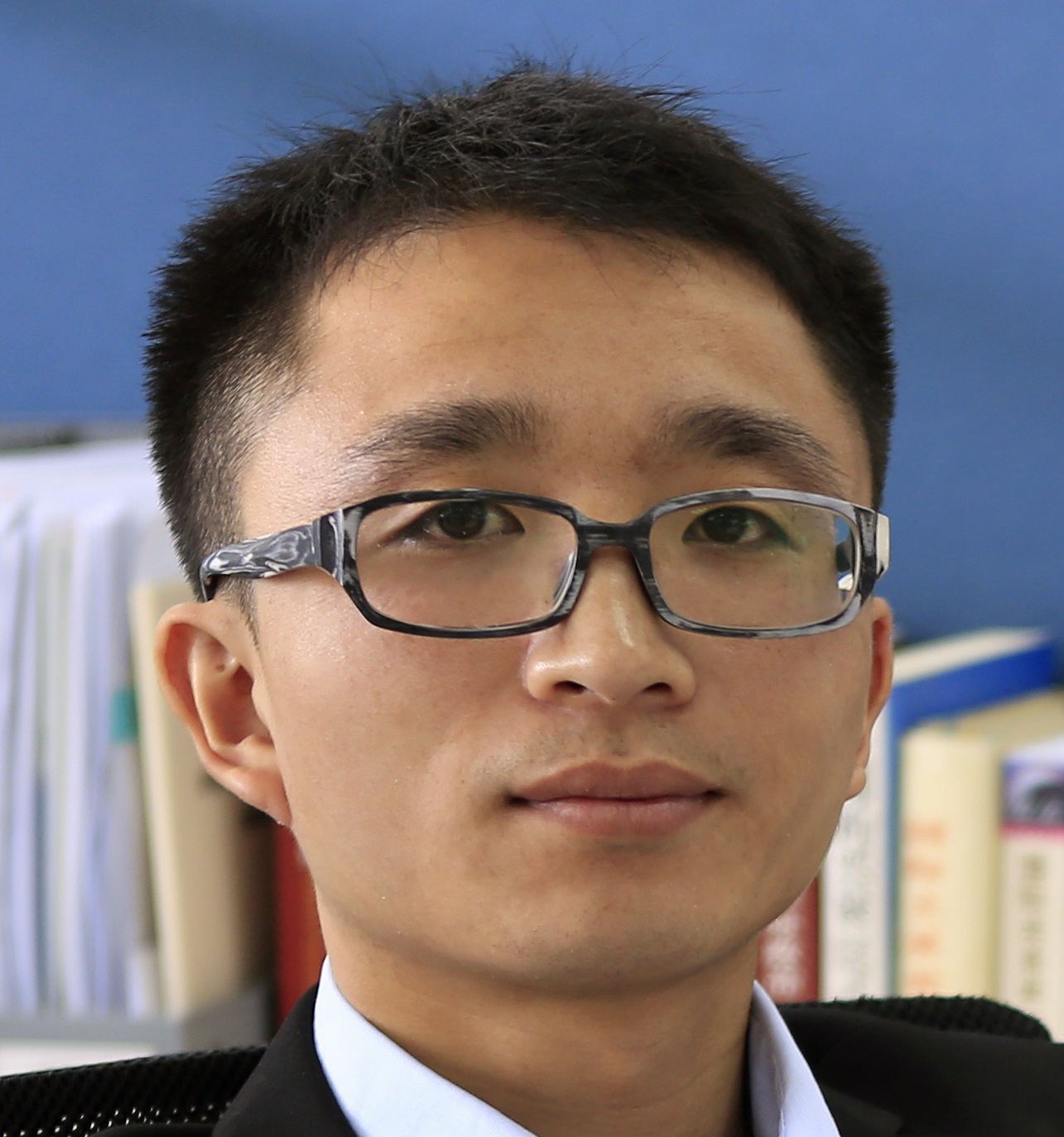 Chen Xiangmiao
Assistant Research Fellow, China National Institute for South China Sea Studies
Chen Xiangmiao is Assistant Research Fellow at the China National Institute for South China Sea Studies and the Nanjing University Collaborative Innovation Center for South China Sea Studies.
Sep 18, 2019

Recent statements by the EU on the issue of the South China Sea only serve to fan the flames of the dispute and put the valuable EU-China relationship at risk. The EU should reject manipulation by the United States, as well as internal anti-Chinese sentiment, to clear the way for ASEAN's leadership in resolving the issue.

Aug 09, 2019

The normalization of U.S. Coast Guard presence in the South China Sea is likely to lead to greater competition and interference. Far from keeping the peace, U.S. intrusions into the region are deliberate exercises of power that aim to assert control.

May 08, 2019

Despite Duterte's fiery anti-US rhetoric, the Philippines and the US retain their strong military alliance. Similarly, on China-Philippines relations, Manila's bark is worse than its bite — alongside South China Sea disagreements, the two sides have rapidly expanding economic ties. A bilateral (not trilateral) approach, with respect for each side's red lines, is the key to avoiding escalation and deepening cooperation.

Nov 05, 2018

A closer security and military relationship between the US and Vietnam upsets the delicate balance of power in the South China Sea.

Apr 10, 2017

Some ASEAN countries efforts to woo Tokyo because of their suspicions about China's strategic goals, thus creating an opportunity for Japan to enhance its presence in the region. But the real problem is Japan itself, and China and ASEAN countries should take anticipatory measures to protect the hard-earned détente in the region.

Apr 10, 2017

China and ASEAN countries should focus on implementing a dual-track approach and formulating a code of conduct for the sea, as well as establish mechanisms for maritime situations and to build mutual trust. If the US and China are truly committed to a new type of big-country relationship, they will find facilitating this approach to be in their mutual interest.

Mar 10, 2017

The sea issue is a stumbling block in China-US relations, but it's not clear that the new president sees it as more important that the RMB exchange rate or other issues in the bilateral relationship. In that case, "freedom of navigation" there could be used by Trump as a bargaining chip in negotiations about issues that concern him more.