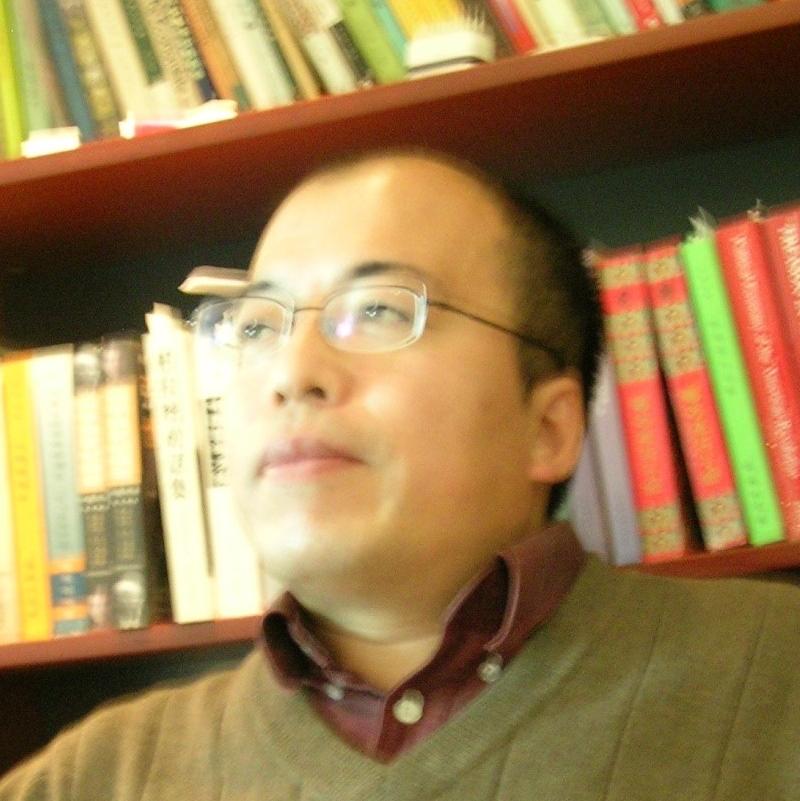 Su Jingxiang
Fellow, China Institutes for Contemporary International Relations
Su Jingxiang is a fellow of China Institutes for Contemporary International Relations.
Aug 09 , 2018

Su Jingxiang analyses Donald Trump's priorities to predict what actions he will take in the international arena.

Apr 03 , 2018

With a 3 month window, if the two countries can engage in meaningful talks, a deal is still possible, and a trade war can be kept at bay.

Feb 12 , 2018

The US has fallen into the hands of a wealthy predator class that controls the government.

Nov 17 , 2017

America's attempts to contain China will fail, because, time and again, economics trumps politics.

Oct 09 , 2017

Trump's "America First" strategy is really not that different from the self-serving strategy the US has always pursued.

Aug 31 , 2017

The WTO is the proper forum for resolving US-China disputes on IP. The alternative is trade war.