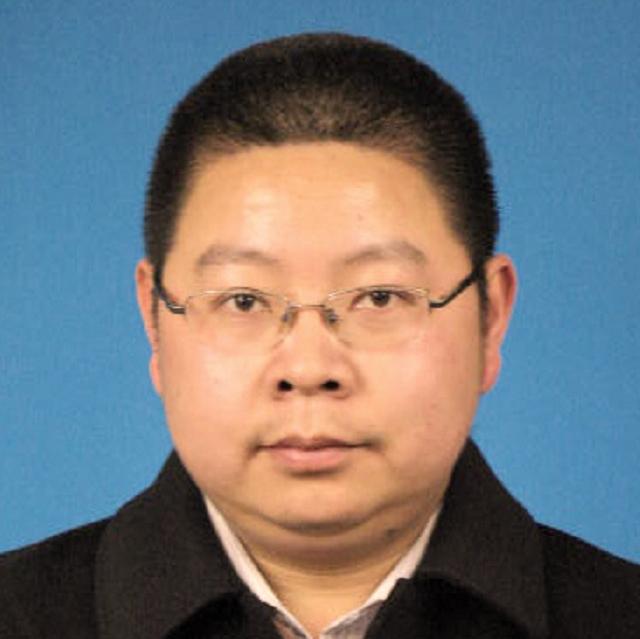 Tian Feilong
Associate Professor, the Law School of Beihang University
Tian Feilong is the associate professor with the Law School of Beihang University.
Jul 09, 2020

Both human rights and the rule of law are protected in the SAR, even as the United States, with its long-arm jurisdiction and unilateral sanctions, returns to Cold War cliches that are not good, either for itself or for others.

Jun 05, 2020

Despite the twisted perceptions of domestic radicals and the disruptive agenda of foreign forces in the SAR, the benefits of the new law are clear.

Mar 26, 2020

The U.S. and Taiwan have engineered a number of in-cremental breakthroughs and are using the coronavirus epidemic to create another. These moves damage Chi-nese sovereignty and violate international law. It's un-likely to end well.

Mar 11, 2020

The United States has taken unfair advantage of the ongoing health emergency to damage China, but the strategy hasn't worked. Cold War thinking has failed to resonate with U.S. allies, much less damage the Chinese economic and political regimes.

Oct 18, 2019

When America sidles up to Hong Kong rioters and Taiwan separatists, it follows a pattern that infringes on China's sovereignty and violates principles of international law.

Jul 29, 2019

The China-US reconciliation at the Osaka G20 Summit grants opportunities for a new trade deal to stabilize the global economy. However, if protectionism, populism, and international tensions go unchecked, the summit's benefits are likely to be short-lived.

May 28, 2019

The China-US trade war has turned into a "tech war," with the US aiming to block Huawei from building global 5G networks. Proposals from the recent Prague conference reflect US efforts to reassert its tech dominance by getting allies to follow its lead. But with Trump's "America First" attitude undermining the moral basis of American leadership, and US innovation lagging, protectionist bullying will not provide a firm foundation for hegemony.

Apr 24, 2019

Driven by anxiety over the success of China's growth model, the US under Trump has sought to apply "maximum pressure" through its trade war. However, an eventual bargain will serve to cement China's leadership role not only in economics, but also global governance.

Apr 03, 2019

Trump's national emergency declaration is an attempt to break what Francis Fukuyama calls a "vetocracy": a degraded democracy where elites have lost all consensus. This clash exposes the rift between Republican believers in American nationalism and Democratic supporters of universal human rights — but it will do nothing to solve underlying issues brought by inequitable globalization.