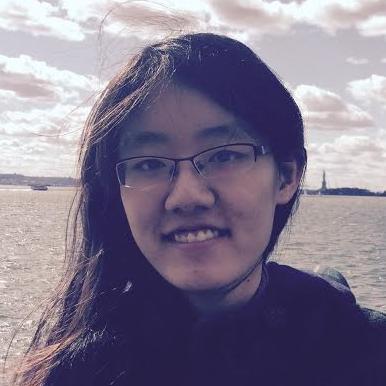 Ivy Yu
News Editor, Beijing
Ivy Yu has an M.A. from the Department of International Relations at New York University. She is currently working as a news editor in Beijing.
Nov 17 , 2017

Trump's habit of incessant tweeting offers the outside world a glimpse of his worldview. In the past six years, Trump sent 36,200 tweets, and 437 of them were China-related. From a New York real estate mogul, to a presidential candidate, to the leader of the most powerful country in the world – how has Trump's view on China changed, as is revealed through his 36,200 tweets?

Oct 20 , 2017

Weibo used to be the only place to find vibrant sources of debate in China. But in recent years, Weibo has become the platform of choice for nationalism, xenophobia and racism. Today, Weibo users have two labels for those they consider to be in the habit of lecturing them on "political correctness"— the "public intellectual" and the "saint bitch." The invention of these two terms speaks volumes about the evolution of discourse on Chinese social media in recent years.