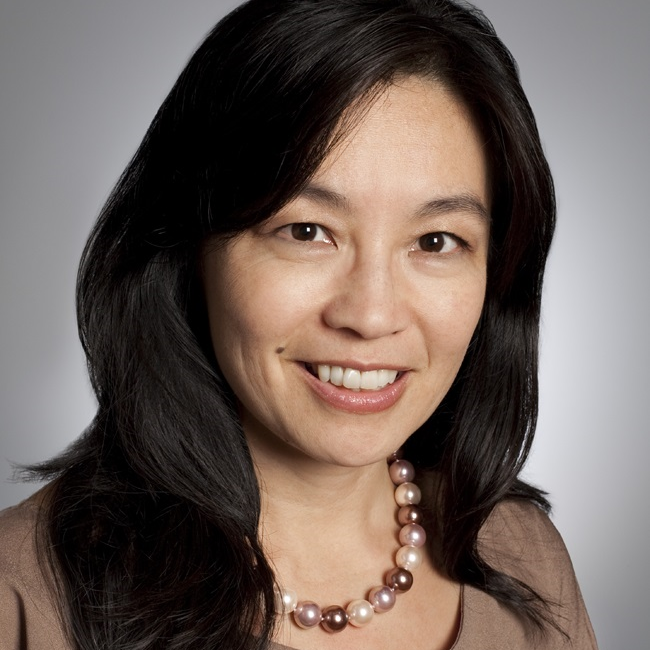 Ann Lee
Former visiting professor at Peking University
Ann Lee is a former visiting professor at Peking University and a partner at two multibillion-dollar hedge funds. She is a recognized authority on China's political economy and author of the books What the U.S. Can Learn from China and Will China's Economy Collapse?
Feb 12, 2022

The global pandemic no longer holds the world hostage as it did in 2020 - yet it's effects and deadly consequences are still present along with the lingering threat of war and economic collapse.

May 03, 2019

Over the past two years, American foreign-policy elites have increasingly cast China not only as a competitor to the United States, but as an enemy on a par with the Soviet Union. Although anti-Chinese rhetoric in the US is not new, President Donald Trump's administration has greatly sharpened and amplified it. This is despite the deep economic ties between the two countries, a multitude of scientific and educational collaborations, and China's consistent policy of non-intervention in US affairs.