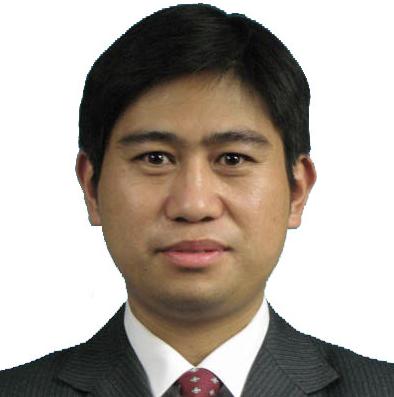 Yan Yu
Current Affairs Commentator on Taiwan affairs
Yan Yu is a current affairs commentator on Taiwan affairs.
Sep 18, 2020

Will the United States fight for the island or forsake it? It's a central question, as a series of statements by Washington hawks and moves in Congress edge toward confrontation. A protracted war is one possible outcome. Loss of U.S. credibility in the Asia-Pacific is another.

May 27, 2020

Taiwan's re-elected leader masked her Taiwan independence agenda with delicate words, but her meaning was unmistakable. She is moving inexorably toward a separation through incremental steps. Can a crisis be averted?