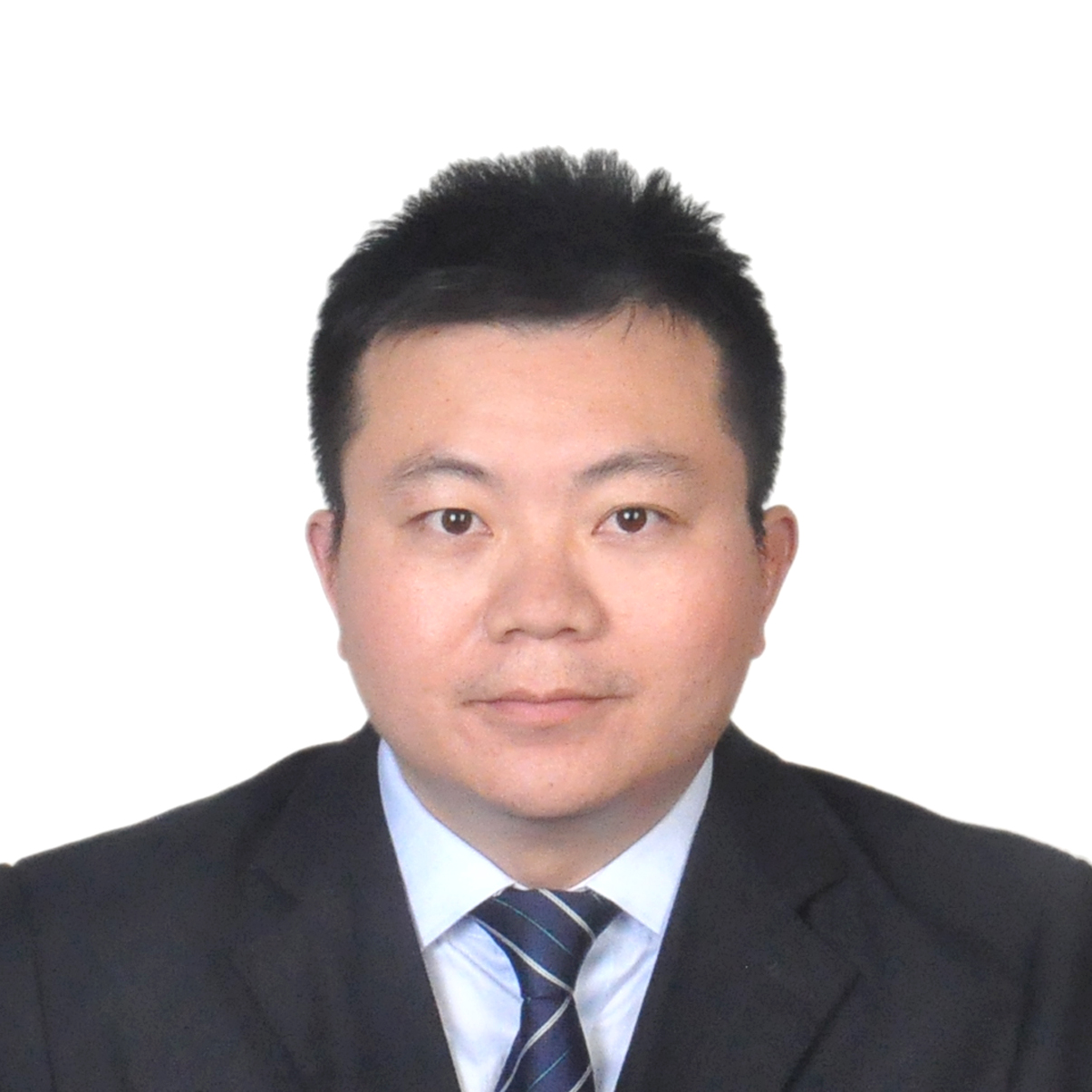 Peng Nian
Assistant Fellow, National Institute for South China Sea Studies
Peng Nian is deputy director & associate fellow of the Research Center of Maritime Silk Road, National Institute for South China Sea Studies, China.
Jul 07, 2022

Pacific Island countries can benefit from both China and the United States, so their best choice is to cooperate with both. The new alignment will not disturb friendly relations between China and the islands.

May 10, 2022

Vietnam and India still have a long way to go to compete with China. Control of the pandemic, selective resumption of production and continued strengthening of its supply chains globally will keep China on top for some time.

Apr 05, 2022

China and the United States engage in different ways with other countries. China knows what ASEAN member states really want, while the U.S. maintains the notion of "America first." It's only natural for ASEAN leaders to act in their national self-interest.

Aug 23, 2021

Scholars from China and around Southeast Asia respond to questions about how the region views the second push by the United States to identify the origins of the coronavirus.

Dec 15, 2020

The incoming U.S. administration's policy positions will likely include moving quickly to restore America's influence in the region. It will seek an edge over China at every opportunity and try to draw ASEAN closer.

Nov 03, 2020

At key points in his grand Indo-Pacific tour to drum up regional support for containing China, the U.S. secretary of state was rebuffed. India and Indonesia have their own ideas.

Feb 14, 2020

The rapid spread of false information about the novel coronavirus has been noted both inside and outside of China since the outbreak in Wuhan in December. It resulted in some panic and even fostered anti-Chinese sentiment in a few countries.

Jan 21, 2020

The most significant achievement of President Xi Jinping's recent visit to Myanmar was the progress made on the China-Myanmar Economic Corridor project. It will enhance bilateral ties, both economically and socially.

Aug 29, 2019

At President Xi Jinping's invitation, President Duterte of the Philippines will visit China this month, as relations warm between the two countries. While opposition voices in the Philippines warn of undue Chinese influence, the visit offers both leaders an opportunity to continue to promote economic cooperation, stability and peace.

Aug 09, 2019

The negative consequences of U.S. involvement with Mekong countries are real but limited. The U.S. has the potential to continue to fuel tension over issues such as water resources in the region.