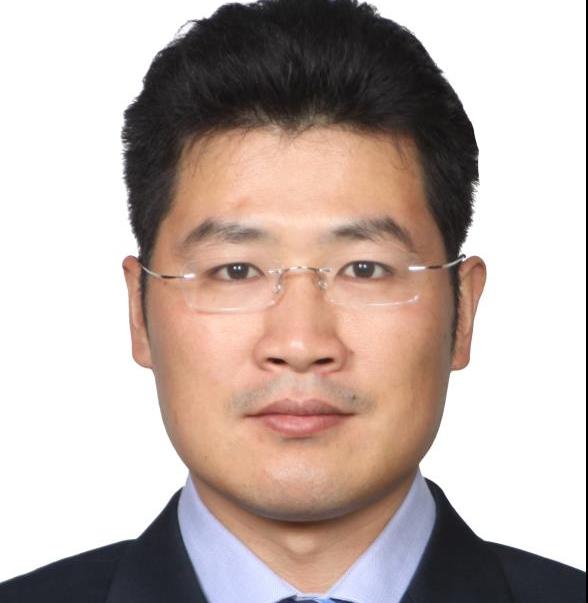 Tian Shichen
Vice President & Senior Research Fellow, Grandview Institution
Captain (Retired) Tian Shichen, a senior research fellow, is Vice-President of the Grandview Institution and Director of the Centre for International Law of Military Operations in Beijing. He is also a China Forum Expert.
Jul 29 , 2020

One of the frequent terms used by U.S. Secretary of State Michael Pompeo to criticize China is "disinformation." "I listen to some of the narr

Mar 06 , 2020

Peace and stability in the South China Sea hinge on U.S. behavior. It should seek peaceful means to settle maritime disputes rather than playing by its own skewed interpretation of the rules.

Jan 09 , 2020

Protected by the vast Atlantic and Pacific oceans, the American homeland is a difficult target for direct retaliation. Iran and its proxies have easier marks around the world.

Jan 09 , 2020

The Trump administration owes the world a clear explanation of how it justified an operation to kill Iranian Gen. Qassem Soleimani. So far, the strike seems legally dubious, if not flagrantly illegal.

May 23 , 2019

Maritime legal controversies in the South China Sea are not as bad as they are often characterized. However, divides are exacerbated by American unwillingness to accept international standards such as the UN Law of the Sea — and made worse by the Eurocentric bias of current international law, which has long ignored Asian cultures and traditions.

May 31 , 2017

As expected, China may face criticism at this year's Shangri-La Asia Security Summit in Singapore. While the U.S. may strike a balance in the keynote policy speech by Defense Secretary James Mattis, Japan is likely to wage a PR campaign against China.

Apr 19 , 2017

The apparent unilateral action in violation of international law by the U.S. sends an alarming signal to the international community. Whether this is just a one-off deal or it signals the Trump administration's change of policy back to unilateralism, it brings unpredictable consequences to international peace and stability.

Jul 04 , 2016

Taking advantage of the gap between the common-sense understanding shared by a small group of legal experts and the general public's misunderstanding of international law, the U.S. is labeling China's non-recognition of any award as non-compliance with international law. China must make the public — and scholars — appreciate the difference between general rules and exceptional rules.

May 27 , 2016

With the US picking and choosing what parts of customary international law it embraces, the FON operations are clearly exercises of hegemonic power projection so as to establish a US-dominated maritime legal order beyond a world ocean legal order guaranteed under UNCLOS. As for the FON operations conducted in the South China Sea, they are no more than a tool to carry out the US "Pivot to Asia" strategy.