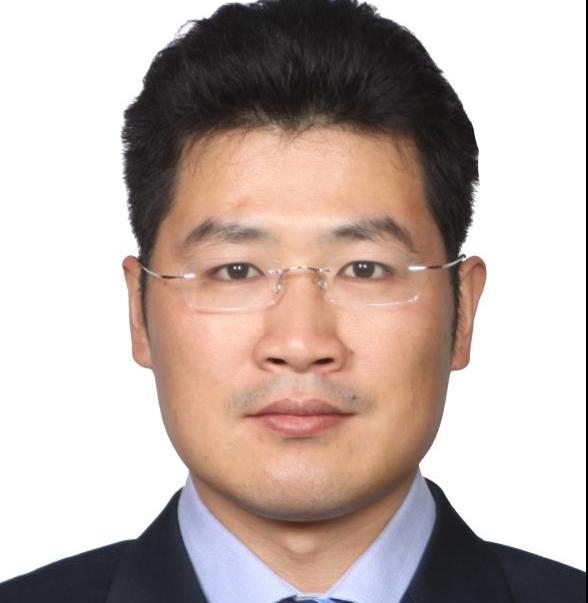 Tian Shichen
Vice President & Senior Research Fellow, Grandview Institution
Tian Shichen, a retired military captain, is vice president of the Grandview Institution and director of the Center for International Law of Military Operations.
Jan 09 , 2020

Protected by the vast Atlantic and Pacific oceans, the American homeland is a difficult target for direct retaliation. Iran and its proxies have easier marks around the world.

Jan 09 , 2020

The Trump administration owes the world a clear explanation of how it justified an operation to kill Iranian Gen. Qassem Soleimani. So far, the strike seems legally dubious, if not flagrantly illegal.

May 23 , 2019

Maritime legal controversies in the South China Sea are not as bad as they are often characterized. However, divides are exacerbated by American unwillingness to accept international standards such as the UN Law of the Sea — and made worse by the Eurocentric bias of current international law, which has long ignored Asian cultures and traditions.