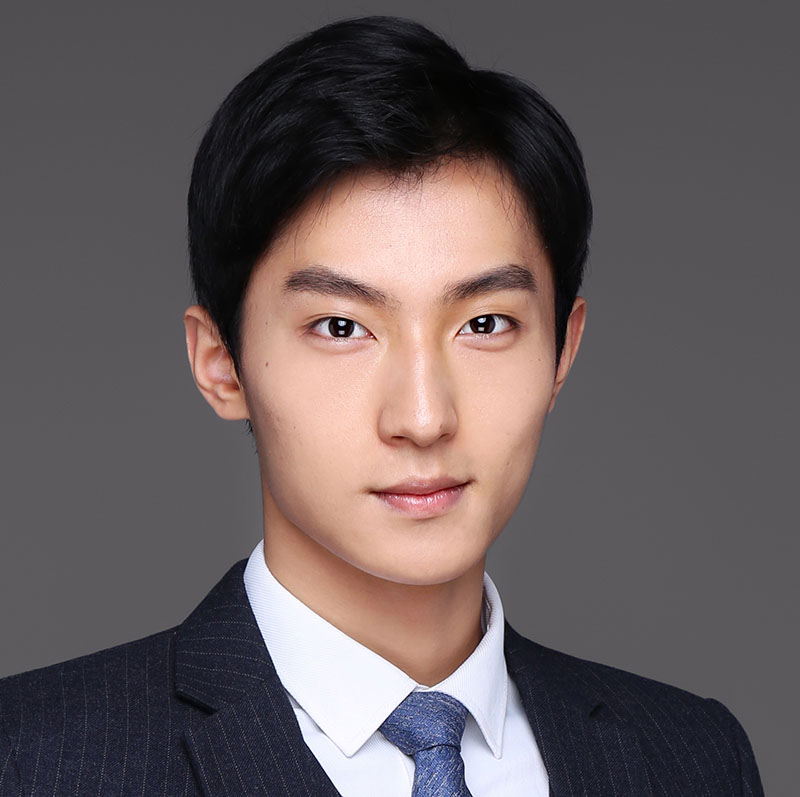 Junyang Hu
Research Fellow, Intellisia Institute
Junyang Hu is a research fellow at Intellisia Institute, where his research interest is centered around U.S. geostrategy and foreign policy, U.S.-China relations and East Asian security.
Dec 05, 2023

Past agreements that were sufficient to navigate the political complexities are being eroded. China and the United States now seem driven toward more military posturing. But the notion of gaining security solely through military might is an illusion. A new approach is needed.

Oct 02, 2021

As the United States redistributes resources in response to complex dynamics with regard to China, its approach is likely to be an evolutionary, full-spectrum endeavor that goes beyond the military alone. It's a posture that will be difficult to maintain and one that could even create chaos.

Jun 07, 2021

In Afghanistan, the withdrawal of American troops is far easier said than done. Overlapping factors complicate the matter so se-verely that it may not be possible for the U.S. to achieve its goals in a few months. A quagmire will be left behind in any case, and who will be responsible for the human toll?

Nov 27, 2019

First of all, it's not clear that such a confrontation even exists. Science and engineering cooperation between China and the U.S. has been growing rapidly over the last two decades.

Sep 12, 2019

It's only a matter of time before the United States loses its predominant position as the controller of international rhetoric and is supplanted by China as allies and partners lose confidence.