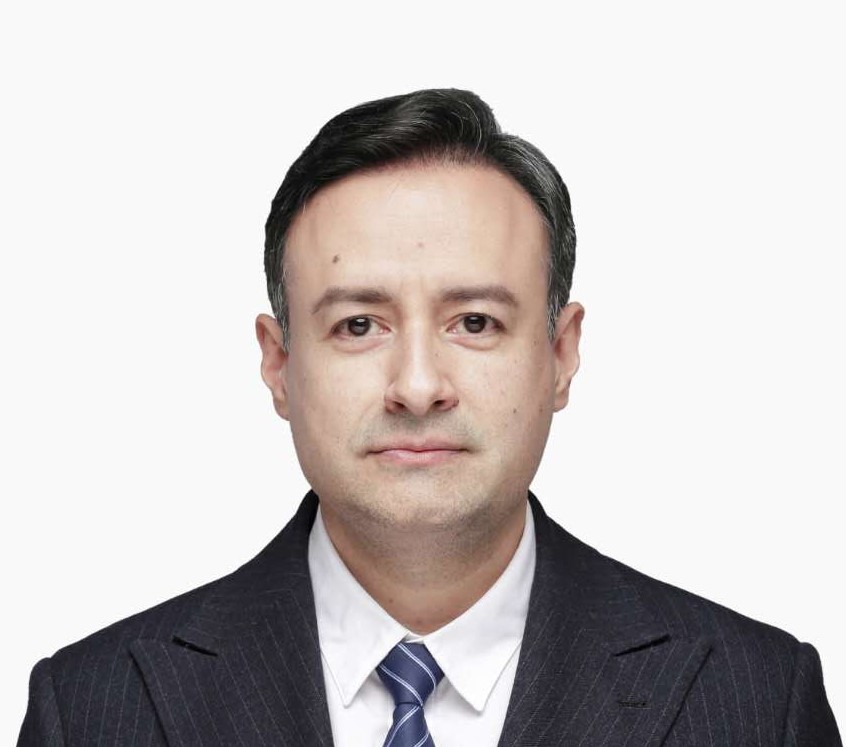 Joel A. Gallo
CEO, Columbia China League Business Advisory Co.
Joel A. Gallo is CEO of Columbia China League Business Advisory Co. and adjunct faculty at New York University in Shanghai.
Apr 08, 2021

China's position in the global markets as a source of cheap labor has evolved into a dynamic new phase, that requires new solutions to bridge China's past with its promising future.

Dec 22, 2020

China's fast growing economy has been the story of the 21st century. By learning from past catastrophes, Beijing hopes to avoid the costly recessions that have burdened other wealthy nations who exposed their financial sector to risk-laden operations.

Nov 10, 2020

The People's Bank of China is pressing forward with a digital yuan, which leaves China's digital currency plans significantly ahead of western nations'. While the U.S dollar has dominated global trade since WWII, the yuan, whether digital or analog, will have a leading role in challenging the hegemony of the dollar.

Aug 28, 2020

Hainan's attractive geography and proximity to major trade routes create a multitude of economic opportunities for China. A proposed free-trade port on the island could improve access to all it has to offer and create a potential economic boom.

May 28, 2020

While the fast-changing nature of COVID-19 makes economic interventions difficult to predict, China's uneven economic recovery may serve as a roadmap for other countries overcoming the outbreak.

Apr 16, 2020

The coronavirus pandemic has sent firms into a frenzied dash to raise cash, a somber sign that the worst of the coronavirus is still ahead of us. Central banks may be called on yet again to prevent a global funding crisis.

Mar 13, 2020

The U.S. has long reigned supreme in global finance, but a new challenger to its hegemony has emerged. China's attempts to lessen its and the world's dependency on the dollar and especially America's willingness to abuse its stewardship of the global financial system have influenced a dangerous weaponization of financial networks that promises a rocky road ahead for both countries.

Feb 12, 2020

Despite the tenuous relationship between the U.S. and China, many Chinese companies are keen on listing IPOs on the U.S. stock markets. As Chinese firms start the listing process, it would be wise for them to tread carefully and maintain an active, hands-on approach.