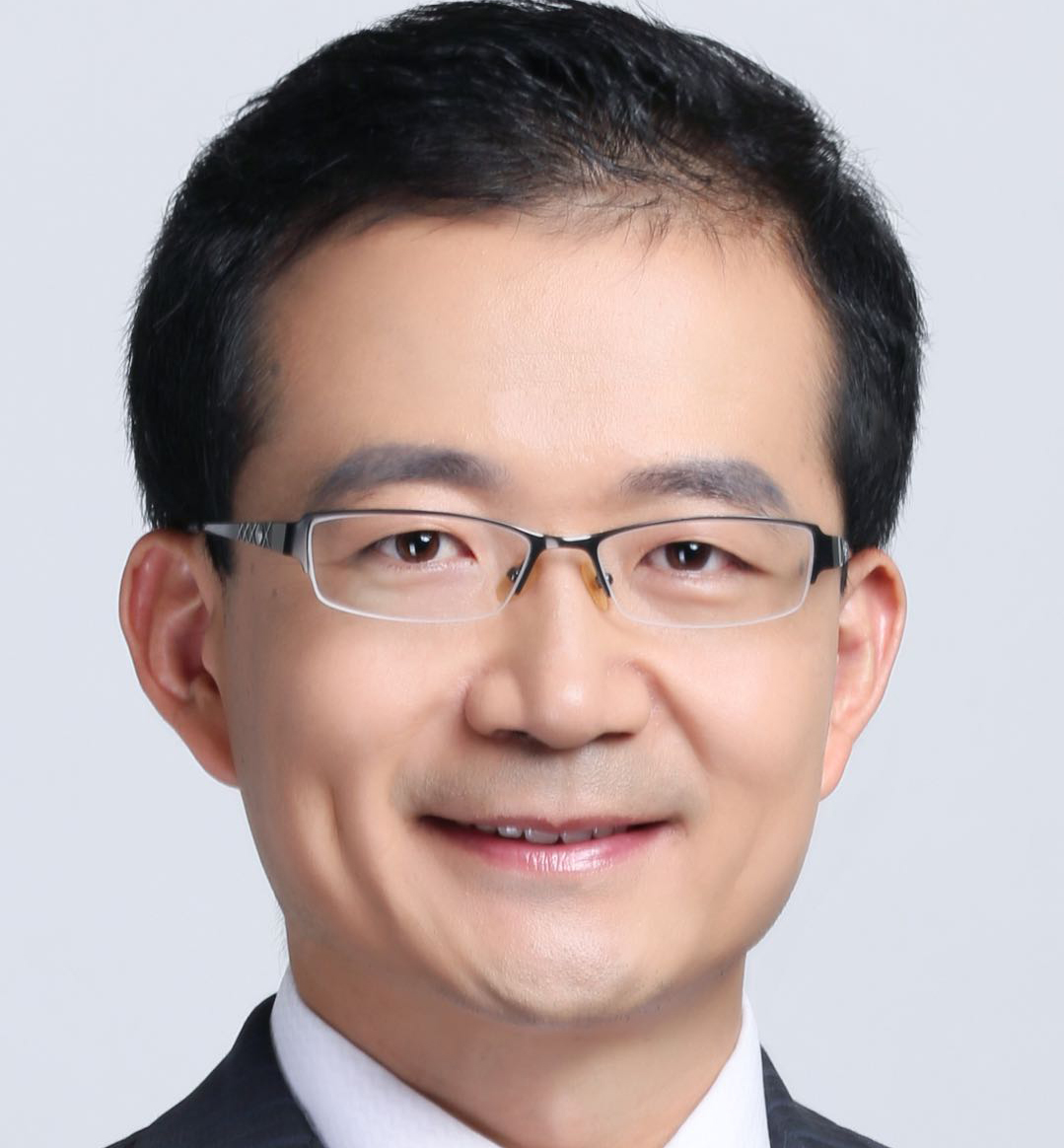 Gu Bin
China Forum expert at Tsinghua University, Associate Professor of Law at Beijing Foreign Studies University
Gu Bin is a guest expert of China Forum at Tsinghua University, and Associate Professor of Law at Beijing Foreign Studies University.
Oct 11, 2023

It is based on American-style multilateralism but transcends it. China wants to optimize the existing order rather than create a new one. It wants to inherit the American style's merits but correct its defects and add an element of consultation.

Nov 10, 2020

U.S. President Donald Trump proved himself utterly incompetent in the face of the pandemic, grievously harming his country, his allies and the world. Following China's light would have averted untold suffering.