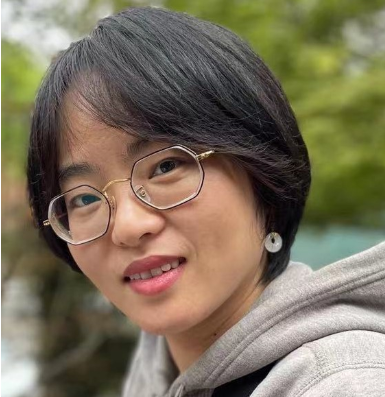 Guo Chunmei
Associate Researcher, Institute of Southeast Asian and Oceanian Studies, CICIR
Guo Chunmei is an associate researcher at the Institute of Southeast Asian and Oceanian Studies, China Institutes of Contemporary International Relations
Feb 07, 2023

While the United States is attempting to use Australia for its own purposes, the future is bright. The island continent's relationship with China is setting sail in a stormy environment, but emerging cooperation is certain to become both stable and durable.

Nov 01, 2021

A just cause enjoys abundant support while an unjust one does not. At a time when most countries in the Asia-Pacific region are striving to maintain peace and stability, the U.S. has deliberately waded in to create antagonism and the potential for cutthroat competition.

May 28, 2021

Counting on the United States to contain China has come at a heavy price. Worse, Australia's strategic value as a middle power will be eroded dramatically if it continues to bash China in an era of uncertainty in which one can hear faint echoes of the drums of war.