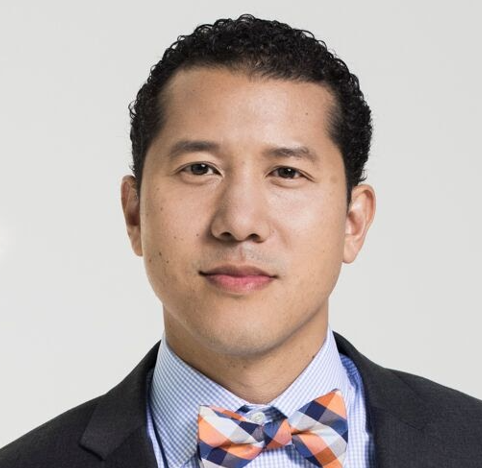 Earl Carr
Founder and Chief Executive Officer at CJPA Global Advisors
Earl Carr is Founder and Chief Executive Officer at CJPA Global Advisors, based in New York. With 25+ years of experience, he manages a multidisciplinary team of global research analysts, software engineers, marketing specialists, geopolitical analysts, and media specialists to guide the firm's global thought leadership, global strategic client advisory practice, and cross-border business mandate. Earl is an Adjunct Instructor at NYU's Center for Global Affairs. Earl has expertise in banking, wealth management, consulting, geopolitical analysis, U.S. foreign policy, and international development. Mr. Carr previously worked as a Vice President at Morgan Stanley's Institute for Sustainable Investing (ISI) working as a strategist and thought leader. Earl is a member of The Steering Committee for the inaugural National Asian American Book Club., and is a monthly columnist at Forbes.com. https://www.forbes.com/sites/earlcarr/#7e5fe1b76429 Mr. Carr, Editor of the book "From Trump to Biden and Beyond: Reimagining US-China Relations," published by Palgrave Macmillan, September 2021 https://www.trumptobiden.com
May 31, 2023

The Biden administration recently wrapped up two important state visits with President Yoon Suk Yeol of South Korea and President Ferdinand Marcos of the Philippines. The meetings signify that Biden is on a trek to improve and affirm ties with key Indo-Pacific countries, but it must continue this trend if the U.S. wishes to remain relevant in the region.

Apr 26, 2023

Brazil, South America's leader in GDP, has made several moves indicating a willingness to work with China in the near future. The establishment of the BRICS, as well as President Lula's recent visit to China, should alert the West as to how Brazil has been swayed by China and its offerings.

Apr 12, 2023

Taiwan's DPP, the pro-independence ruling party, has been fighting to retain relationships in the fallout of losing Honduras' recognition to Beijing. Meanwhile, opposition leaders have breached a historic cross-strait divide with a visit to mainland China, all of this happening in the run up to Taiwan's presidential elections next year.

Mar 24, 2023

Hardline anti-China stances have been one of the few unifying platforms in a fractured U.S. Congress. By allowing anti-Chinese policy to be institutionalized in its halls, the U.S. government suggests that cooperation with China is out of the question. But as a country, it's essential we're able to find a path forward toward durable coexistence and prevent conflict from occurring.

May 26, 2022

Geopolitical risk, sanctions, and covid in China are redefining how we think about the future of global supply chains. Nations must start considering how to better secure their supply chains through regional trade partnerships, reshoring essential manufacturing capabilities, and sourcing goods from multiple nations and regions.

Apr 10, 2022

Dual circulation is set to reorient China's economy as Beijing rethinks how it will engage with the world.