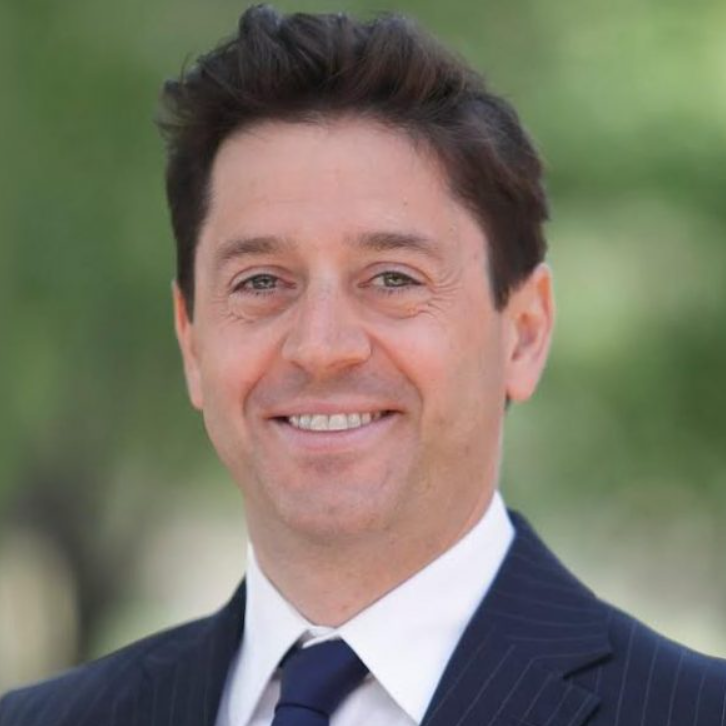 Sebastian Contin Trillo-Figueroa
Geopolitics Analyst in EU-Asia Relations, AsiaGlobal Fellow at The University of Hong Kong
Sebastian Contin Trillo-Figueroa is a geopolitics analyst with a specialization in EU-Asia relations, consultant for public and private sector organizations, AsiaGlobal Fellow at The University of Hong Kong.
Feb 28, 2023

As the war in Ukraine marks its one year anniversary, and with the recent announcement of China's call for a ceasefire and peace talks between Russia and Ukraine, it's imperative to analyze history and to consider further pathways to peace. Ultimately, China is best positioned to lead the way to the end of the war, and them doing so would be for the betterment of the world.

Jan 03, 2023

The race of geopolitical strategies based on infrastructural development abroad is a part of the new great powers rivalry. The so-called geo-economics contest (Luttwak) is the new global battle, a competition through commerce for getting economic advantages at the intersection of investments and loans, contracts opportunities, conquest of more worldwide market share and improvement of own supply chains, with the declared noble aim of contributing to global development.