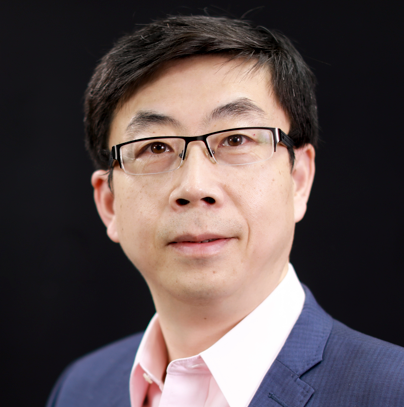 Zhai Kun
Professor at School of International Studies; Deputy Director of Institute of Area Studies, Peking University
Zhai Kun is a professor at the School of International Studies and deputy director of the Institute of Area Studies at Peking University.
Sep 05, 2023

The ongoing Second Thomas Shoal incident could trigger misjudgments and a wider conflict. Keeping the peace will require a comprehensive approach to crisis management, especially where foundational principles are involved.

May 11, 2023

Generally speaking, the relationship between China and Southeast Asian countries is positive, which adds a degree of certainty in an uncertain world. However, if President Ferdinand Marcos Jr. loses his way over the South China Sea and Taiwan, new uncertainty will come.

Feb 01, 2023

Relations between China and the Philippines have a direct bearing on stability in the South China Sea and peace in the wider Asia-Pacific region. Like waves in the sea itself, the situation fluctuates. But sensible leaders and a clear outline for settling disputes can prevent a breakdown.

Oct 12, 2022

Three primary U.S. goals have their limitations. While it currently enjoys an internal bipartisan consensus on China, diplomatic and security problems, loopholes and contradictions exist for many countries in the region. The U.S. seeks to adjust the system to its advantage.

Dec 18, 2019

The US and its courts are extending a long arm of interference around the globe, heaping untold complexity on many Chinese companies.

Nov 27, 2019

The ASEAN Summit this year delivered an inclusive and progressive road map for further cooperation. Six macro-level upgrades were presented.

Nov 29, 2017

A reasonable progression could be from a "neighborhood community with a shared destiny" to "an Asia-Pacific community with a shared future", to a "community with a shared future for mankind".

Sep 14, 2016

China and the US should seize the development opportunity in the coming 25 years to expand and strengthen young people's friendship circles in the Asia Pacific, thus enhancing mutual understanding among countries through exchanges in a multilateral framework.

Jun 27, 2016

Twenty-five years after the Cold War's ending, China and the US can take the opportunity created by the EAS to reconcile their differences and seek cooperation. They can join ASEAN countries to promote positive interaction among all regional players in a wider range, on a deeper level and in a more sustainable manner to push the Asia-Pacific towards great harmony.

Sep 20, 2015

There is no lack of communication between Washington and Beijing on the South China Sea issue, which will likely be on the agenda of the Xi-Obama meeting in September. If China's "dual-track" approach to the issue can be wed to the new model of major-country relationship between China and the United States, they can reach some accommodation and reduce the chance of a showdown.