The China-US Focus has launched a new microsite that explores the trade relationship between China and the United States, including the remarkable benefits US-China trade offers.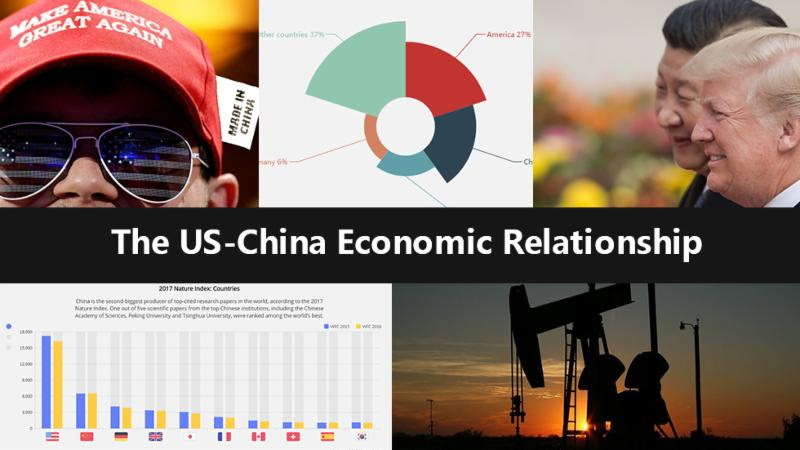 The features of this microsite include:
The must-know facts about the bilateral trade relationship
Both sides of the story on the trade deficit
A state-by-state breakdown of the benefits of trade with China
Videos, expert analysis, interactive graphics, and more
"Better statistics would go a long way to help us overcome myths and political gamesmanship, and instead identify and tackle the real problems in the US-China trade relationship, which clearly exist," said Dominic Ng, Chairman and CEO of the East West Bank.
To access the microsite, click
here
.