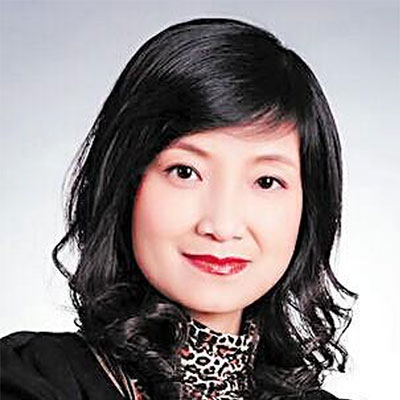 Zhang Monan
Deputy Director of Institute of American and European Studies, CCIEE
Zhang Monan is Deputy Director of Institute of American and European Studies, China Center for International Economic Exchanges (CCIEE).
Aug 19, 2019

The labeling of China as a currency manipulator by the United States is not only an incorrect assessment of the current economic situation, but also poses a significant threat to the future of the world economy.

Jun 27, 2019

In updating its Foreign Investment Law, Beijing makes clear its continued commitment to improving China's business environment. Indeed, China is pushing back on the global trend of "deglobalization." Nonetheless, Beijing must take into account new US restrictions based on national security.

Jun 06, 2019

The China-US trade war is putting tremendous strain on the Chinese economy. But if policymakers act wisely, they can leverage this external pressure to expedite key reforms — restructuring China's economy to emphasize innovation and thus move upstream in the global value chain, while expanding free trade agreements abroad.

May 23, 2019

While the current China-US trade war is undoubtedly hurting both economies, the conflict may prove beneficial Chinese society in the long sweep of history—the conflict may provide a catalyst to push forward a new model of Chinese reform and opening based on high standards.

Apr 18, 2019

The new Foreign Investment Law doesn't just cut red tape – it also constitutes a milestone in China's progress in reform and opening-up, as the country shifts toward a new model of high-quality opening-up based on rules and institutions.

Feb 25, 2019

China and the US must redefine their relationship.

Jan 22, 2019

China should take advantage of this period of flux to restructure its economy.

Dec 06, 2018

Now that China-U.S. relations have reached a historical turning point, will they part ways and even engage in a cold war? Or will they sit down and negotiate, reach an agreement, and work together?

Nov 07, 2018

Will the U.S. introduce the clause excluding non-market economies into other international trade frameworks?