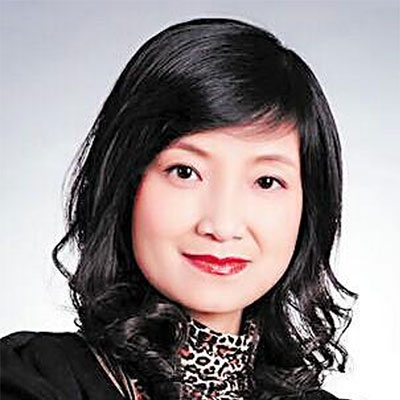 Zhang Monan
Senior Fellow, China Center for International Economic Exchanges
Zhang Monan is a Senior Fellow at the Institute of US-Euro, China Center for International Economic Exchanges (CCIEE).
Feb 25, 2019

China and the US must redefine their relationship.

Jan 22, 2019

China should take advantage of this period of flux to restructure its economy.

Dec 06, 2018

Now that China-U.S. relations have reached a historical turning point, will they part ways and even engage in a cold war? Or will they sit down and negotiate, reach an agreement, and work together?

Nov 07, 2018

Will the U.S. introduce the clause excluding non-market economies into other international trade frameworks?

Aug 14, 2018

In the face of an uncertain global environment and systemic risks, China must continue its reform and opening up policy to ensure economic stability.

May 18, 2018

China and the US are an important part of the global economy. China and the US can cooperate, but great effort and time will be needed for negotiations.

Mar 12, 2018

How China and the US avoid a tit for tat exchange and explore a new basis of mutual benefit and win-win cooperation through negotiations is particularly urgent.

Jan 30, 2018

A solution to local government debt is strengthening the central bank's supervision over it.