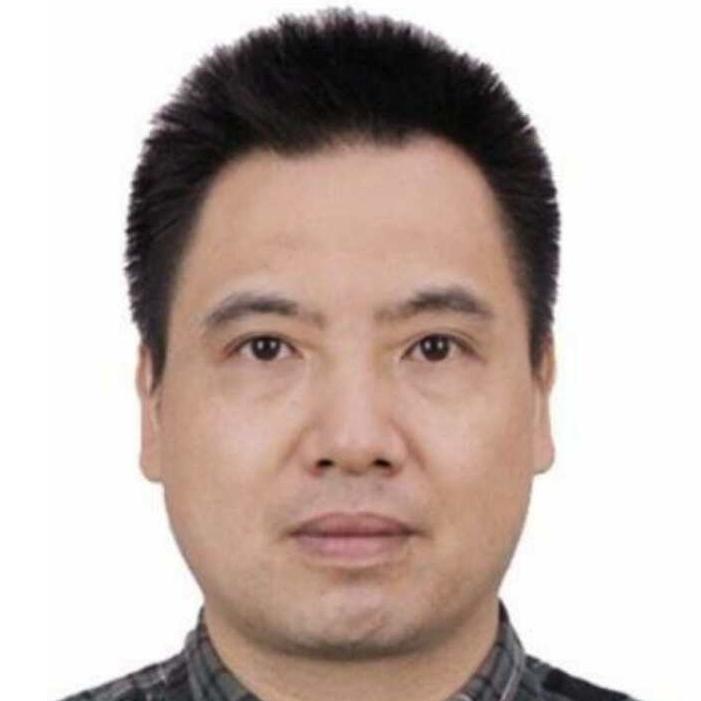 Xue Li
Senior Fellow, Chinese Academy of Social Sciences
Xue Li is Senior Fellow and Director of Department of International Strategy at Institute of World Economics and Politics, Chinese Academy of Social Sciences.
Feb 12 , 2019

China should modestly integrate itself with the existing order.

Feb 12 , 2018

Is the Trump administration's strategy a credible threat to the Belt and Road Initiative?

Sep 11 , 2017

South Asia has been given a big role in China's Belt and Road Initiative (BRI). The countries there, however, show varying degrees of enthusiasm for the plan.

Aug 09 , 2017

The United States has revamped its maritime response to Chinese policy in the South China Sea, conducting its first Freedom of Navigation Operation (FONOP) since President Trump took office. While China cannot allow this action to go unchecked, it should consider its larger global and regional power objectives before determining its response.

Mar 02 , 2017

Even more than external risks, preventing the hazards and avoiding risks at home are crucial for China's OBOR as well as the country's peaceful rise. From deciding how much military is enough to finding ways to excite neighbors about Chinese culture, a holistic outlook is needed, that will take time to mature as policies.