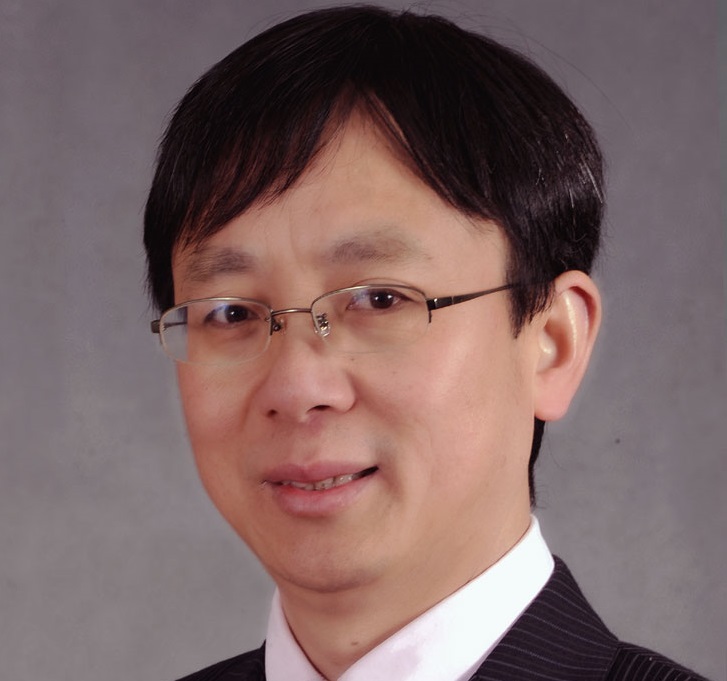 Wu Xinbo
Director of the Center for American Studies, Fudan University
Wu Xinbo is director of the Center for American Studies, Fudan University.
Feb 18, 2019

The Trump administration wants to constrain China's rise — even if America must pay a steep price for severing forty years of U.S.-China linkage.

Mar 24, 2017

The Trump administration's China policy is still in the works, but its goal would not be to sabotage China-US relations, but to extract maximum benefit from the relationship. Reasonable, calculated and restrained counter-moves may promote the other side to adjust its policies.