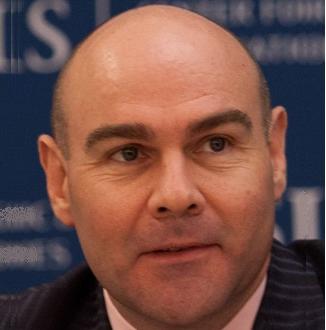 Ian Storey
Senior Fellow, ISEAS Yusof Ishak Institute
Dr. Ian Storey is Senior Fellow and editor of Contemporary Southeast Asia at the ISEAS Yusof Ishak Institute in Singapore.
Feb 01, 2018

On Wednesday 17 January, the U.S. Navy conducted a much anticipated "freedom of navigation operation" (FONOP) in the South China Sea when the guided-missile destroyer USS Hopper sailed within 12 nautical miles of Scarborough Shoal.

Oct 19, 2017

In the South China Sea, Russia and China do not have, and nor do they seek, a formal alliance. Instead they have agreed to cooperate and coordinate on international issues over which their interests converge. On issues where their interests diverge—and especially those pertaining to each other's core interests—they have agreed not to oppose each other.

Jul 12, 2017

For the past 12 months, the waters of the South China Sea have been fairly tranquil. However, long-time, and hence jaded, observers of one of Asia's most intractable disputes understand the cyclical nature of tensions; and also know that given the unchanging central drivers of the conflict and the absence of collective political will to palliate those drivers and negotiate an equitable solution, periods of calm are invariably followed by strong tempests.