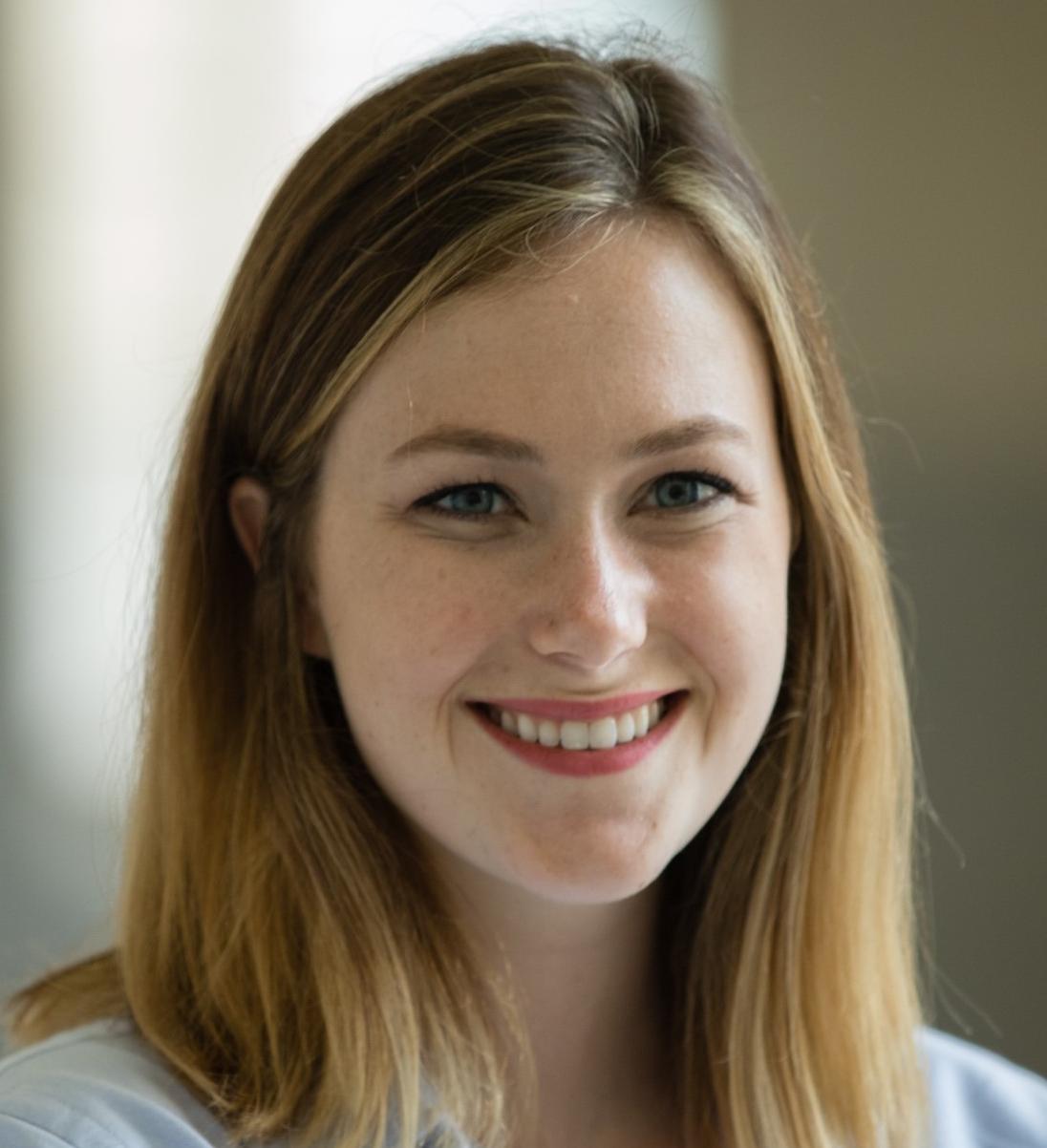 Danielle Neighbour
Schwarzman Fellow
Danielle Neighbour is a Schwarzman Fellow at the Woodrow Wilson International Center for Scholars' Kissinger Institute and China Environment Forum, where she researches wastewater treatment, water recycling, and environmental policy. She holds a Master's of Global Affairs from Tsinghua University's Schwarzman Scholars program in Beijing, China, as well as a Bachelor of Science in Civil Engineering from the University of Arkansas.
Jun 20, 2019

As the world's largest emitter of greenhouse gases, China has announced a national carbon market and begun piloting regional carbon markets in seven of its largest cities.

May 31, 2019

Chinese cities can learn from New York City's wastewater resiliency plan to prevent flooding in treatment plants, as well as the city's steps to address wastewater pollution.

Feb 01, 2019

The US-China trade war is shifting the way water is spent between the two nations. As trade talks resume, the United States and China should take the world's most precious resource into consideration- or else risk detrimental shortages.

Jan 09, 2019

China produces approximately 30 million tonnes of organic sludge annually - only approximately one-fifth of which is properly treated. A deadly combination of pollution and scarcity now threatens the future of China's cities. New wastewater technologies being explored and piloted in both the United States and China can serve as a much-needed point of collaboration and exchange between the two nations.