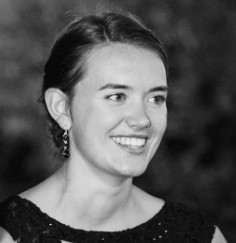 Lily Hartzell
Princeton in Asia Fellow
Lily Hartzell is a Princeton in Asia Fellow working at the Natural Resources Defense Council's (NRDC) Beijing office on the Environmental Law Team. She graduated from Tufts University with a degree in International Relations and Environmental Studies, and wrote her senior honors thesis on China's participation in international environmental agreements.
Aug 06 , 2019

China has the potential to help countries all over the world leapfrog over coal, but so far it has fallen short, contradicting the green rhetoric China has repeatedly used to describe BRI.

Mar 01 , 2019

While Washington battles over the Green New Deal, China has been on the cutting edge of green finance and is even providing a model for the European Union. Even so, crucial questions remain.