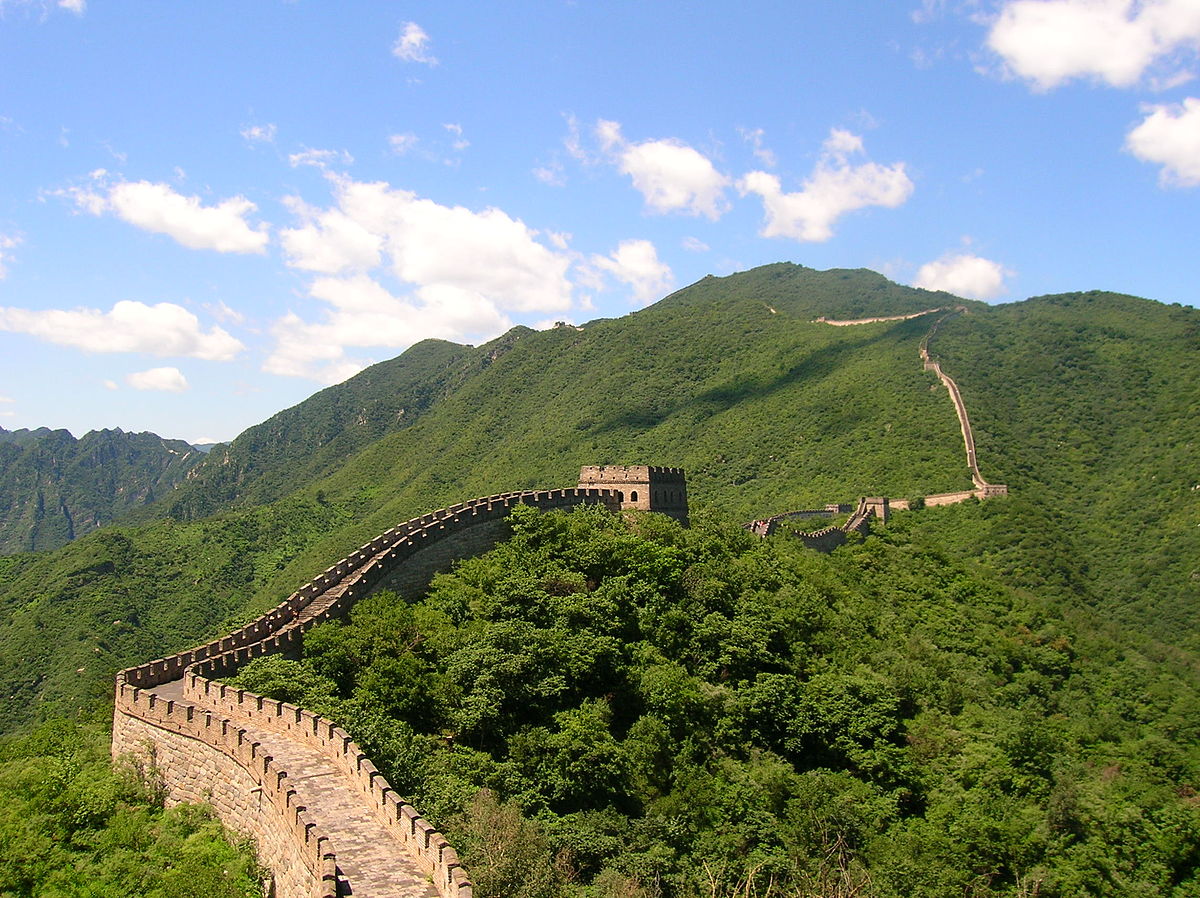 Nine years ago at the conclusion of the Copenhagen climate talks, which were largely considered to be a failure, the blame landed squarely on China. The Chinese delegates had hidden away in a meeting with their allies, and US President Barack Obama had to barge in uninvited in order to come to any sort of agreement. This December, however, when the latest climate talks in Katowice, Poland looked like they were going off the rails, however, UN General Secretary Antonio Guterres' first call to get the talks back on track was to President Xi Jinping to get them back on track. while iIt was the US, and a handful of oil nations, who refused to acknowledge the latest science on climate change.
For years, China was a recalcitrant participant in global climate negotiations. Chinese negotiators consistently reminded the world that China is a developing nation, unable to compromise growth for cleaning up the mess that the Western world made through rapid industrialization. They allied with the G77, a bloc of developing nations, to advocate for agreements with different standards for nations based on their development status. This led to a distinction between Annex I and Non-Annex I countries: Annex I were developing nations that typically did not have binding commitments, whereas Non-Annex I countries were held to more ambitious targets. The US has long advocated against these distinctions, arguing that a single, universally-binding agreement would be fairer and more effective, and fair and that China's insistence on its Annex I status amounted to neglect of its duties as the world's largest emitter.
Within this context, one of the most contentious issues at the UN Framework Convention on Climate Change (UNFCCC) Conference of Parties (COP) meetings has typically been transparency. Parties to the convention must report their progress on climate targets, but the specifics of how that is done and verified have long caused rancor. The US and others have pushed for independent verification of nations' self-reported greenhouse gas emissions and efforts to reduce them. China has historically been reluctant to sign on to any such measures, which has undercut the enforcement of climate agreements because they typically rely on international pressure to keep countries in line, rather than any hard economic or political sanctions. Without uniform and verifiable data from all parties, the norm of compliance becomes much weaker. The issue came to a head this year at Poland, where delegates were tasked with developing a "rulebook" for the Paris Agreement that would outline exactly how nations were to comply with the commitments they made in 2015.
In the end, China and the rest of the world agreed to a detailed set of requirements for reporting on emissions and progress towards the commitments that each country made in Paris. This includes regular reports verified by teams of experts during in-country and virtual compliance checks. There is some time flexibility for developing nations and the option to only report on three out of the seven major greenhouse gases, but everyone will be bound by the same set of standards, and it looks as if the UNFCCC process is moving away from the strict Annex I/Non-Annex I distinctions.
What led to China's shift; both in becoming a major diplomatic force on climate change and in agreeing to greater transparency? China's attitude towards international environmental agreements slowly began to shift in the years between the 2009 Copenhagen Agreement and the 2015 Paris Agreement. The environmental impacts of China's reliance on coal and manufacturing began to have major economic and political implications, pushing Chinese leadership to shift the its economy towards slower, higher-quality growth, and making room for climate commitments on the world stage to help meet the nation's goal of improving its international image. By Paris, China had realized that it had more to gain from constructively participating in environmental negotiations than it did from obstructing them.
Major sticking points remain after Poland, since questions around how developing nations would afford to meet their commitments were put off for future negotiations, but the movement on transparency has big implications for China and the rest of the world. The nation has admitted in the past to publishing erroneous emissions data, and though many see China's climate targets as too easy, their achievements will now be verifiable, adding a greater level of accountability. There is a committee empowered to take "necessary measures" when countries do not meet their commitments, but perhaps even more powerful is the "naming and shaming" possible when all countries are held to the same standards of reporting.
The results in Poland, reached despite the anti-globalist tendencies of the US and Brazilian governments, show that the world is still serious about combating global warming. Leaders have put in place a framework for holding countries to their commitments, and now they must find a way to ratchet up those commitments immediately. In the words of UN General Secretary Antonio Guterres, "Our five priorities from now on are: ambition, ambition, ambition, ambition, and ambition."