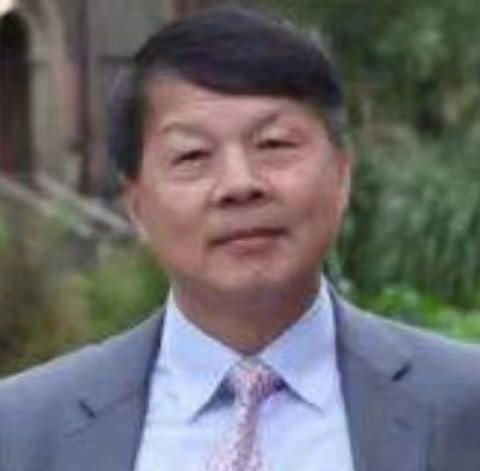 Zhou Xiaoming
Former Deputy Permanent Representative of China's Mission to the UN Office in Geneva
Zhou Xiaoming is Former Deputy Permanent Representative of China's Permanent Mission to the United Nations Office in Geneva.
Jul 29 , 2019

China's bottom line remains that the U.S. must scrap all its existing and proposed tariffs. Not only would this measure signal good faith in the upcoming negotiations, but it would also rid the heated relations of their potential to devolve back into another all-out trade war.

Jul 24 , 2019

Though Osaka provided a signal of some hope for future China-US negotiations, reality indicates that negotiators have several thorny issues to confront before reaching the light at the end of the tunnel: normalized trade relations.