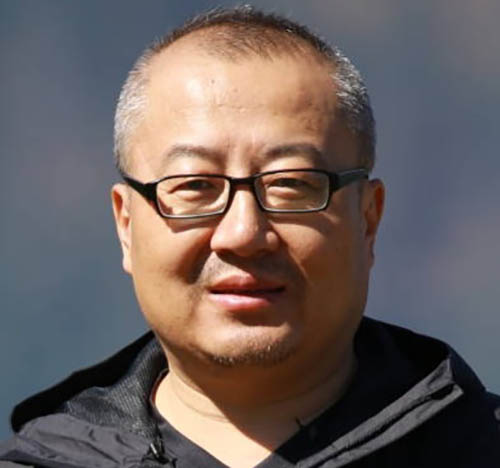 Xiao Bin
Deputy Secretary-general , Center of SCO Studies
Under the Chinese Association of Social Sciences, Xiao Bin serves as deputy secretary-general of the Center of SCO Studies; research fellow, Institute of Russian, East European & Central Asian Studies; and an expert affiliated with the Council on China-Russia Strategic Coordination.
Aug 03, 2021

The impact of the Afghan Taliban on regional security is limited. But China may nevertheless want to consider economic means to encourage the stability and development in Central Asia, including construction of a highway from Kashgar to Kabul.

Jun 29, 2021

China and the United States should seek to warm their relationship, even amid competition, and their leaders should meet. The international community would welcome such a meeting by the world's largest and second-largest economies, as it would contribute to global stability.

Jun 07, 2021

Over the long course of history, the swings from imbalance to equilibrium have been fleeting. Therefore, as it is surrounded by countries with unsettled conditions, China should adapt. It needs to respond in ways that foster strategic stability.

Apr 06, 2021

As China-Russia cooperation has strengthened Chinese military might, divergences on some strategic issues between China and powerful countries have continued to widen. The latter's perceptions of China have been seriously twisted.

Jun 24, 2020

China's rivalry with the United States unavoidably spills over into surrounding regions. There can be little doubt, therefore, that stabilizing the regional order must be China's top priority. Its diplomacy should be focused at the regional level.

Sep 30, 2019

The duo can team up against the U.S. power advantage, but they need to know their limitations.