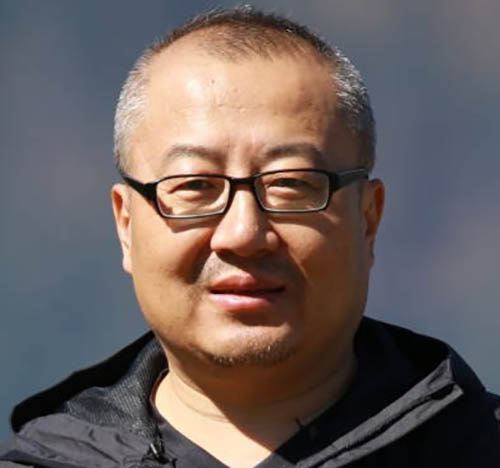 Xiao Bin
Deputy Secretary-general , Center of SCO Studies
Under the Chinese Association of Social Sciences (CASS), Xiao Bin serves as deputy secretary-general of the Center of SCO Studies; research fellow of CASS Institute of Russian, East European and Central Asian Studies; and an expert affiliated with the Council on China-Russia Strategic Coordination.
Apr 06, 2021

As China-Russia cooperation has strengthened Chinese military might, divergences on some strategic issues between China and powerful countries have continued to widen. The latter's perceptions of China have been seriously twisted.

Jun 24, 2020

China's rivalry with the United States unavoidably spills over into surrounding regions. There can be little doubt, therefore, that stabilizing the regional order must be China's top priority. Its diplomacy should be focused at the regional level.

Sep 30, 2019

The duo can team up against the U.S. power advantage, but they need to know their limitations.