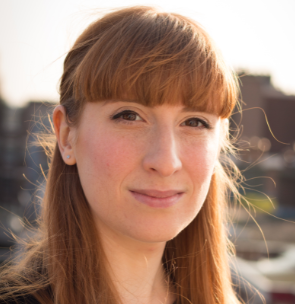 Francesca Ghiretti
Leverhulme Doctoral Fellow, Centre for Grand Strategy, King's College London
Francesca Ghiretti is a Leverhulme Doctoral Fellow at the Centre for Grand Strategy, King's College London, where she is writing a thesis on Chinese foreign direct investments in the EU. She is also Research Fellow - Asia at Istituto Affari Internazionali (IAI) in Rome, where she leads a project on the Belt and Road Initiative in Italy. Previously, she obtained a BA in China Studies from the University of Bologna, Italy, and a MSc in International Relations and Diplomacy from Leiden University and the Clingendael Institute, the Netherlands.
May 03, 2022

The EU-China summit seemingly left both sides with a bad taste in their mouths, but it could be the start of a new relationship dynamic between the two powers.

Oct 07, 2021

2021 has shown how the EU will seek to maintain a competitive and cooperative relationship with China amidst tensions between the U.S. and China.

May 04, 2021

The traditional Western world alignment between the U.S. and Europe has been strained by four years of tumultuous foreign policy. Now, the gravity of China's rise threatens to drive a larger wedge between the two regions.