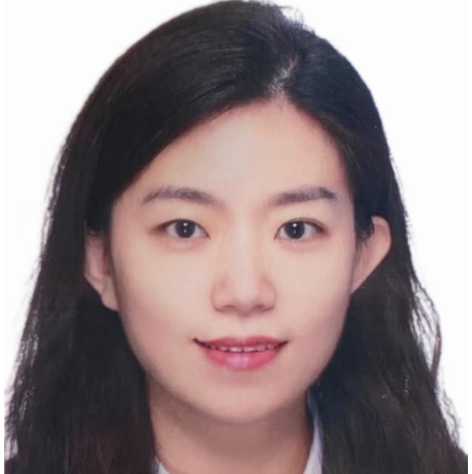 Ma Xue
Associate Fellow, Institute of American Studies, China Institutes of Contemporary International Relations
Ma Xue is an associate fellow at the Institute of American Studies, China Institutes of Contemporary International Relations.
Mar 24, 2023

A more assertive Congress is moving steadily against China. Various factions seek to out-tough each other to gain public support, oblivious to the economic toll. Deviation from free market rules means higher costs for U.S. businesses and damage to U.S. industry.

Feb 01, 2023

America's efforts to reduce reliance on Chinese supply chains may limit China's economic options in the short term. But this is not sustainable. In the long term, the rise of the Chinese economy cannot be stopped.