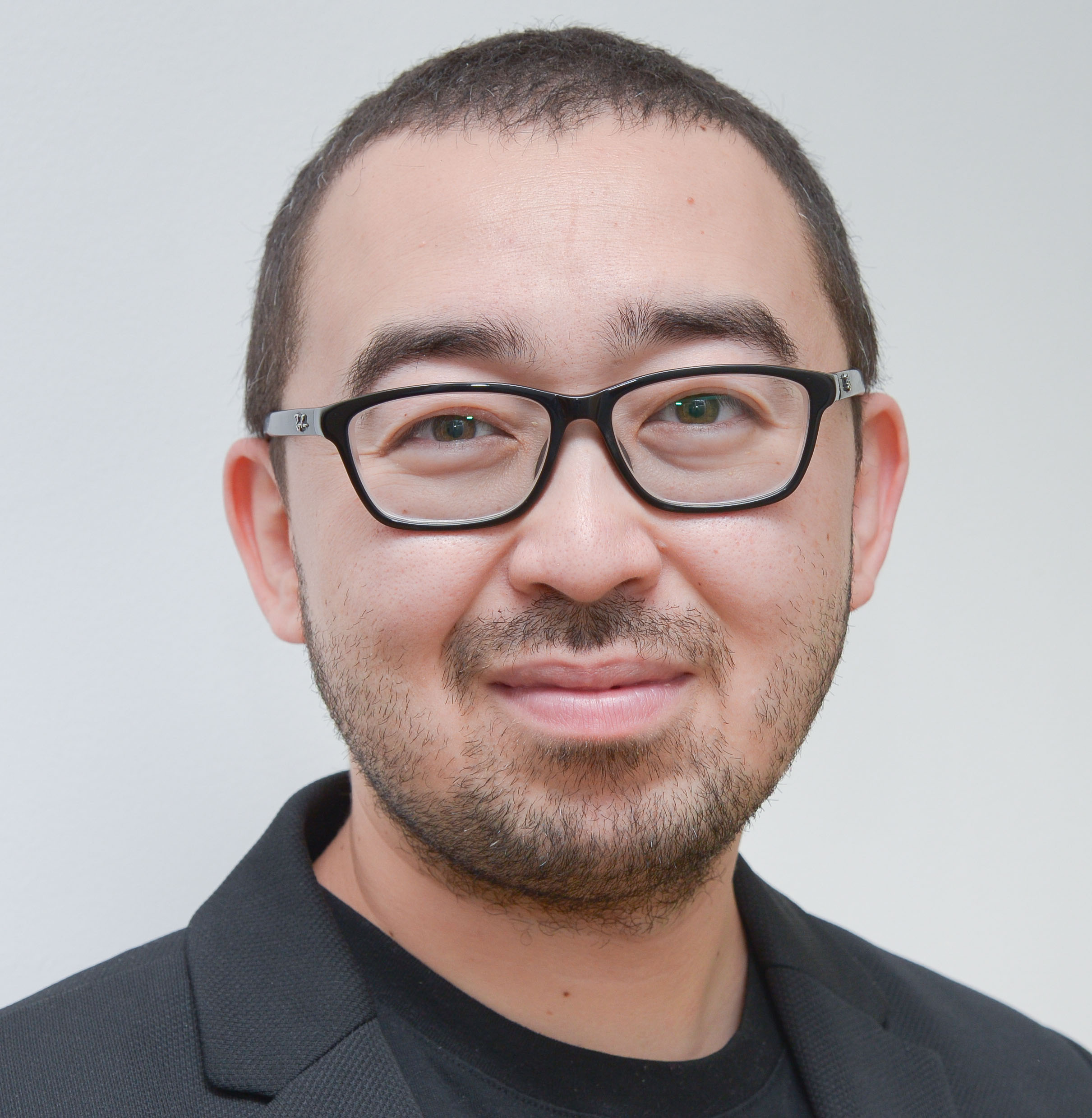 Kemel Toktomushev
Research Fellow, University of Central Asia
Dr. Kemel Toktomushev is a Research Fellow at the Institute of Public Policy and Administration, University of Central Asia.
Mar 06 , 2020

As COVID-19 spreads, the virus and the Sinophobia that follows threatens China's Belt and Road Initiative and its goal of creating 'a community of common destiny.'

Dec 17 , 2019

China has gifted security technology to a number of foreign nations, stretching from Ecuador in South America to Kyrgyzstan in Central Asia. Whether such technologies are part of China's BRI efforts to construct 'a community of common destiny' or are backed by some other ulterior motive is unclear.

Jun 26 , 2019

Since its inception, the Shanghai Cooperation Organization (SCO) has been criticized for lacking direction and enforcement power. Yet, the SCO still has a place as a discussion forum for top leadership in the region. We must reevaluate our expectations for the SCO and recognize that the creation of a discussion forum is a success in its own right.

Feb 22 , 2019

China's Belt and Road Initiative has come under fire for its white elephant projects – 'never-to-be-recovered' infrastructure projects that provide little value to recipient states. Rather, infrastructure investments have to be focused on quality and impact rather than mere quantity and volume – otherwise, the impacts of such investments will be marginal.

Jun 26 , 2018

Although the leaders of the SCO member-states emphasised that the Qingdao summit will be a new departure point for the organisation and agreed in principle that there is a need for a roadmap of actions, it still remains unclear what the SCO can really offer.

Jan 11 , 2018

Beijing has long refrained from engaging militarily beyond its borders. However, as some recent reports suggest, this situation may soon change. Ferghana News reported that China will build a military base in the northern province of Afghanistan.

Dec 01 , 2017

The Chinese government hopes to create "a sincerity culture" and raise "honest mentality and credit levels of the entire society" through the Social Credit System. However, this system may evolve into a large-scale political tool. The system can be used to ensure citizens, private companies, public officials, and state institutions abide by the rules.

Oct 04 , 2017

Despite the uncharacteristic competitiveness of the upcoming Kyrgyz presidential election, both candidates have similar foreign policy goals: rapprochement with Russia and deepening financial ties to China.

Apr 27 , 2017

It has been four years since One Belt, One Road (OBOR) was first announced, but the prospects of OBOR's impact on Central Asia remain unclear, while the commitment of Beijing to invest $40 billion into Central Asia's poor and deteriorating infrastructure have not materialized.The diversity of views on OBOR demonstrate that OBOR is far from being a complete product. It is an evolving concept, which is yet to be finalized. Accordingly, in the context of Central Asia, it remains unclear what form OBOR will take. Is OBOR a qualitatively new endeavour to be implemented in the region? Or, is it simply a rebranded form of Chinese pre-existing infrastructure projects, unified under the aegis of the Silk Road discourses?