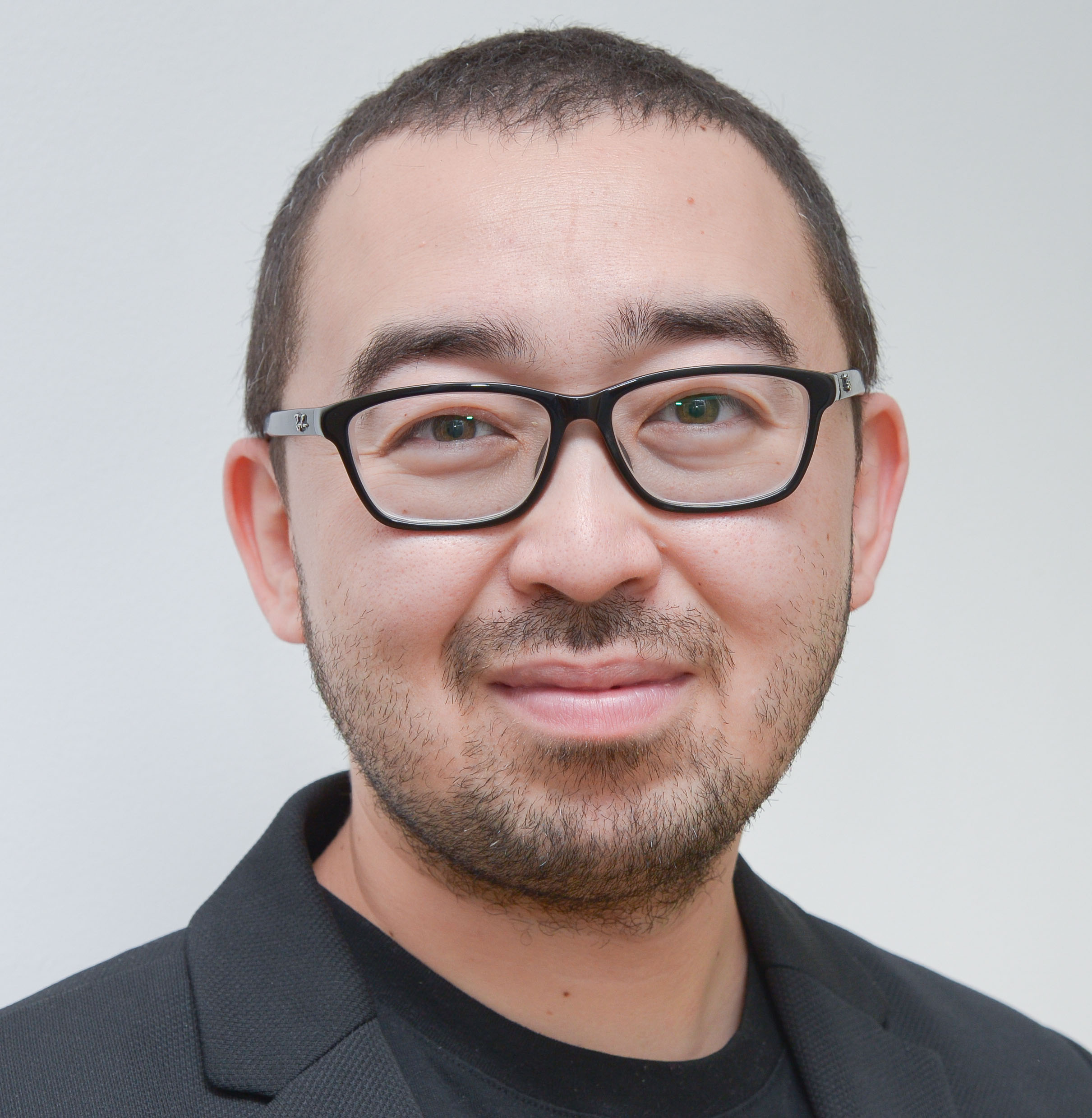 Kemel Toktomushev
Research Fellow, University of Central Asia
Dr. Kemel Toktomushev is a Research Fellow at the Institute of Public Policy and Administration, University of Central Asia.
Mar 28, 2022

China has remained relatively quiet on Russia's invasion of Ukraine, to the annoyance of the West. There may be several explanations for Beijing's aloofness.

Feb 08, 2022

China's economic rise and active investment sector has grown its influence in Central Asia - but money alone is not enough to change the complex realities in the region's domestic politics.

Oct 07, 2021

China and Russia have spent over 20 years in direct partnership with many of Central Asia's nations, and there the Taliban's new government fits in is causing a major commotion at their cooperative table.

May 04, 2021

Kyrgyzstan, a small nation of 6.6 million, has received generous gifts of vaccine packages from the global community, notably a 170K donation from China, yet public distrust and anti-Chinese attitudes have prevented the general population from taking up the offer, revealing deeply-rooted issues Central Asian nations have with their powerful neighbor.

Jan 22, 2021

China's ambitious foreign investments have attracted all kinds of attention - supporters point out its material benefits, while critics emphasize the lopsided power dynamic of Chinese capital. In Central Asia, economic and ethnic tensions in the mining sector have put China's business practices under scrutiny.

Nov 27, 2020

China's economy has outpaced all other nations in growth for decades, following a growth model that led to 800 million people being lifted out of poverty. As growth begins to taper off, they're now faced with the challenge of replacing dated practices with new models of development to make it past what economists call "the middle-income trap."

Oct 27, 2020

The U.S. is suffering the world's worst COVID-19 outbreak among countries of its relative wealth, and many citizens - including presidential candidates Trump and Biden - are pointing fingers at China. The climate of xenophobia and discrimination has put the Asian American demographic at risk physically, and economically.

Sep 16, 2020

Even as the global pandemic continues to unfold, geopolitical maneuvering remains in play. The outbreak has exposed how struggles for power, respect, and control play out even in matters of public health as powerful nations aim to maximize their gains alongside a working treatment.

Mar 06, 2020

As COVID-19 spreads, the virus and the Sinophobia that follows threatens China's Belt and Road Initiative and its goal of creating 'a community of common destiny.'

Dec 17, 2019

China has gifted security technology to a number of foreign nations, stretching from Ecuador in South America to Kyrgyzstan in Central Asia. Whether such technologies are part of China's BRI efforts to construct 'a community of common destiny' or are backed by some other ulterior motive is unclear.