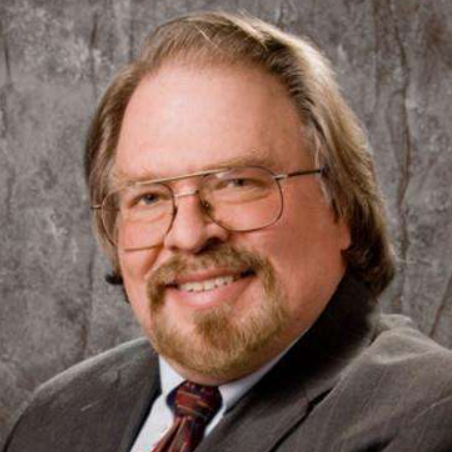 Ted Galen Carpenter
Senior Fellow, Cato Institute
Ted Galen Carpenter, a senior fellow in security studies at the Cato Institute, is the author of 12 books and more than 800 articles on international affairs. His latest book is "Gullible Superpower: U.S. Support for Bogus Foreign Democratic Movements" (2019).
Jul 30, 2019

President Trump's continuing willingness to meet with Kim Jong-un reflects both a major shift in U.S. policy and the importance of China's constructive influence. Beijing has pushed Washington for years to open a bilateral dialogue with Pyongyang, but previous U.S. administrations spurned or deflected China's advice, until now.

Jun 18, 2019

The United States is taking a huge risk by assuming China's recent rhetorical and military aggression directed at Taiwan is just more of the same diplomatic gamesmanship. It is time to take seriously the PRC's intentions to regain unity with Taiwan through force.

May 15, 2019

As Taiwan's 2020 presidential election approaches, both the governing Democratic Progressive Party (DPP) and the opposition Kuomintang Party (KMT) face divisive, close-fought primary battles among multiple candidates. Growing political volatility in Taiwan poses a major threat to Washington's cautious balancing between Taipei and Beijing.

Feb 26, 2019

Hardline, pro-independence activists in Taiwan are pushing for an independence referendum for the island to officially become an independent country, but these activists are risking catastrophe for themselves and the global community.

Jan 31, 2019

Washington's stubborn demand for complete, verifiable, and irreversible denuclearization of North Korea is the principal risk that the upcoming second summit next month may end in failure. Washington needs to abandon the utopian objective of complete denuclearization and pursue a more realistic objective.

Sep 27, 2018

In sanctioning a singular department of the Chinese military to place pressure on Russia, the U.S. has made a diplomatic error that threatens two of its critical bilateral relationships.

Sep 07, 2018

Beijing has launched a strategy to diplomatically isolate Taiwan, but these policies may have pushed a different group into action: Taiwan's supporters in the American government.

Aug 13, 2018

A modest change in U.S. policy could significantly dampen tensions in the South China Sea. Specifically, Washington needs to dramatically reduce its confrontational "freedom of navigation" patrols and stop treating Beijing as a disruptive element.

Jun 26, 2018

Commentary following the historic Singapore Summit between American President Donald Trump and North Korean leader Kim Jong-un framed the meeting as a tremendous success for President Xi Jinping, with results that leave China's path to hegemony in the Asia-Pacific clear. But another thesis has also reared its head: that the summit's peaceful outcome has created new obstacles for the PRC.