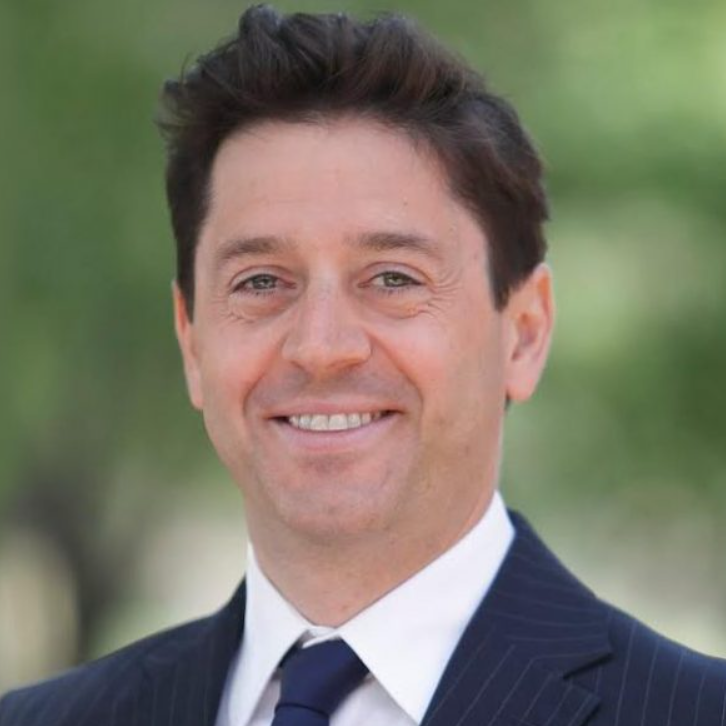 Sebastian Contin Trillo-Figueroa
European Union consultant, AsiaGlobal Fellow at Asia Global Institute, HKU
Sebastian Contin Trillo-Figueroa is an European Union consultant and AsiaGlobal Fellow at Asia Global Institute, HKU.
Sep 29, 2023

Since the end of World War II, the West's hegemonic power has been synonymous with the NATO alliance. Decades later, the scope of NATO's cause has expanded far beyond the "North Atlantic," and is now locking horns with an ascendant China.

Aug 14, 2023

India's emergence has the potential to occupy a portion of the global stage as Western powers decouple/de-risk from China's dominance in strategic sectors. Nevertheless, India faces obstacles, including its own dependence on China and the latter's trade hegemony.

Jul 21, 2023

Chinese Premier Li Qiang recently visited several EU nations, and his visits revealed much about where China sees opportunities to make inroads in the West, and his reception by European counterparts show some notable approaches by EU leaders to China's overtures.

Jun 29, 2023

Redefining trade and economic relationships to achieve balance and prevent excessive dependence in strategic sectors has emerged as a key protectionist policy and geopolitical tool among major global powers. And while policies like dumping, dual circulation, security and development, or decoupling and de-risking, all share a common objective, each major power must determine its own mechanisms for course correction.

Jun 06, 2023

Europe is altering its China policy to reduce reliance on vital technologies, while seeking a balance between protecting its interests and fostering cooperation. And by shifting the relationship, we have the opportunity to heal divisions, and prioritize shared interests that have been, expressed, ultimately benefiting everyone involved.

May 03, 2023

The EU's pursuit of becoming an autonomous and influential global power, while balancing relationships with the U.S. and China, was jolted by the Russian invasion of Ukraine. The EU aims to collaborate and compete as an equal with both powers, while improving its domestic strength, ensuring reciprocity, and linking trade to geopolitics, foreign policy, and security. And the Comprehensive Agreement on Investment, executing the EU strategy in Asia and the Indo-Pacific, and establishing a collective defense structure with operational objectives, are three projects that could help achieve these goals.

Apr 18, 2023

The Butterfly Effect has taken flight. China's diplomatic accomplishment in reconciling Saudi Arabia and Iran could have far-reaching consequences, with Ukraine's future caught in its wake. The unexpected nature of this historic move means that its ramifications are rapidly gaining momentum and could unleash a tidal wave of global proportions, particularly in Europe.

Apr 04, 2023

The EU and U.S. recently announced a deal providing America favorable treatment to European critical materials. The agreement will deepen cooperation and decrease their dependency on China, but potential consequences remain uncertain. In the future, the EU should adopt a more ambitious stance to strengthen their position as a self-reliant and influential global geopolitical force, as they navigate the delicate balance between Beijing and Washington.

Mar 21, 2023

Europe's trade relationship with the Indo-Pacific region is the highest valued of any in existence, and yet its leaders are moving surprisingly slow when it comes to their announced ambitions in the region. This is partially due to geopolitical concerns as tensions mount between China and the U.S.

Feb 28, 2023

As the war in Ukraine marks its one year anniversary, and with the recent announcement of China's call for a ceasefire and peace talks between Russia and Ukraine, it's imperative to analyze history and to consider further pathways to peace. Ultimately, China is best positioned to lead the way to the end of the war, and them doing so would be for the betterment of the world.