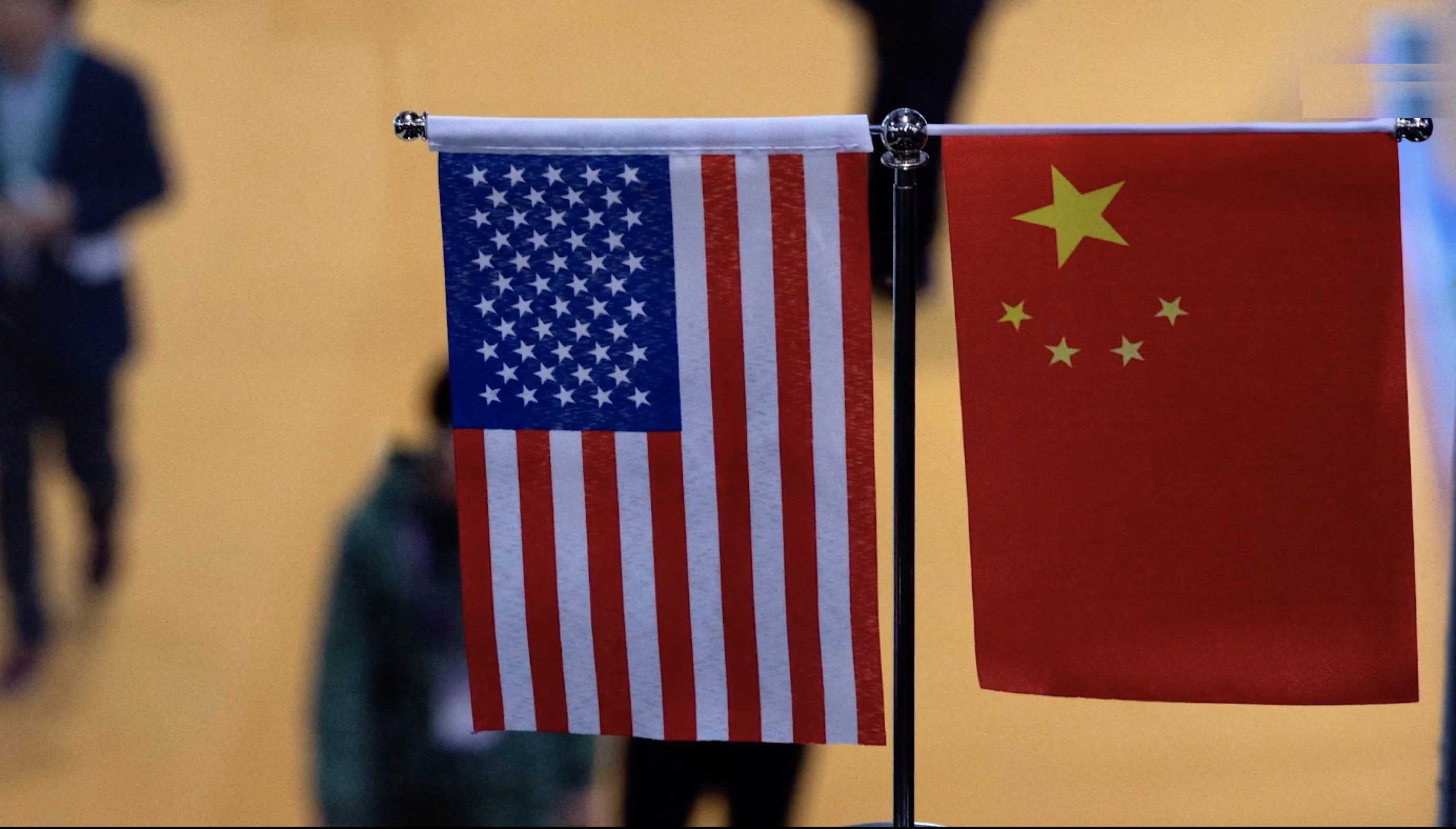 US President Donald Trump and Chinese President Xi Jinping are expected to meet on the sidelines of the G20 summit in Osaka, Japan at the end of June. Negotiators on both sides have begun to restore contacts in preparation for the leaders' meeting. Six weeks have passed since US Trade Representative Robert Lighthizer and Chinese Vice Premier Liu He last met. The international community is expecting China-US trade talks to get back on track as soon as possible.
It's clear that the US side wants this meeting more badly than the Chinese side does. After more than a year of negotiations, Beijing is deeply suspicious of the Trump administration's sincerity in seeking an agreement—particularly because the US side has destroyed the consensus reached during the two leaders' last meeting in Argentina in mid-December 2018. Trump said then that the US side was willing to increase bilateral cooperation via consultation, and explore mutually beneficial solutions to existing problems.
However, the subsequent "maximum pressure" strategy the US has employed against China is aimed at US victory rather than mutual benefit. White House economic advisor Larry Kudlow said the other day that the US does not care for a "balanced" agreement. Instead of pushing China to surrender, this "maximum pressure" has instead inspired China to "fight till the end." Judging from signals issued by Chinese official media, Chinese leaders are preparing for worst-case scenarios resulting from the "trade war".
In his June 18 phone conversation with Trump, Xi said he was willing to exchange ideas with his American counterpart on "fundamental issues regarding China-US relations." Obviously Beijing believes the Trump administration's strategic goals regarding China are undergoing far-reaching changes for the worse — the US has recently taken various malicious actions, indicating that Washington is taking China as a "quasi-enemy" rather than merely a "strategic competitor." Under such conditions, there is no need to waste time and political resources reaching an economic and trade deal with the US. After all, rather than aiming to guarantee stable China-US trade ties, the US is seeking to "defeat" China.
Trump, who recently announced his decision to seek re-election, is paying a price for his wrong and reckless policies. Disregarding European opposition, he has decided to scrap the Iran nuclear deal, and threatened Tehran at will. After Iran shot down a US drone that invaded its airspace, Trump called off a retaliatory strike he had previously approved. This incident actually reflects a key characteristic of Trump's typical behavior – he can easily impose "maximum pressure" on other countries, but always underestimates the consequences of malicious rhetoric and aggressive moves. Just as Iranian Foreign Minister Mohammad Javad Zarif said, Trump's way of doing things "may work in a real estate market," but "it does not work in dealing with Iran."
Despite frequently taking despicable and bold actions, the Trump administration has achieved little diplomatically. The US is on the brink of war with Iran, while easing tensions with North Korea remains beyond reach, and US attempts at "regime change" in Venezuela are subject to increasing frustration. In fact, Trump desperately needs a trade deal with China, which is critical to America's national economy as well as his re-election.
Trump has made a series of "fake news" announcements about US economic conditions, while his boasts about the "trade war" have become jokes. According to the June 13 issue of the Wall Street Journal, its latest monthly survey of economists shows nearly 73 percent of them believing that no long-term benefits from Trump's tariffs can offset their short-term damage to the US economy. Economists predict that the likelihood of an economic recession within 12 months has risen to 30.1 percent, the highest since 2011. In other words, if the trade war continues, the US economy will likely bog down in recession in the second half of 2020.
US firms' opposition to and worries about the trade war became obvious again at the testimony organized by the US Trade Representative. Facing the Trump administration's threat to impose additional tariffs on another $300 billion of Chinese exports, most US firms present at the hearings said that they don't have nearly enough alternatives for Chinese products in such areas as garments, electronics, and other consumer goods. Purchasing from countries other than China will greatly increase costs—in many cases these costs will even surpass the burden of the 25 percent tariffs.
CEOs of companies as JP Morgan and Apple have also issued clear warnings, worrying that US economic competitiveness and employment may suffer further damage. If the Trump administration imposes its proposed tariffs, iPhone production costs will rise 14 percent. It's almost impossible for Apple to move production lines out of China. Even under optimal conditions, it could move only 5-7 percent of iPhone production lines to India over the coming year.
The fatal damage the Trump administration has done to the Chinese firm Huawei has already been passed on to US firms. American chip maker Broadcom reported second-quarter revenue of $22.5 billion, $2 billion lower than previously expected. Broadcom attributed this drop to ongoing geopolitical uncertainty, as well as US actions against Huawei, one of its biggest clients. In fact, Huawei's American chip suppliers, including Qualcomm and Intel, are privately urging their government to loosen the restrictions on Huawei.
To sum it up, before Trump sets out for the meeting with Xi in Osaka, Washington needs some introspection, especially in honestly facing the awkward outcomes of its "maximum pressure" strategy, which has created America's present dilemma. In order to make the Osaka meeting a success, a fundamental precondition is for the Trump administration to re-calibrate the strategic goals of its China policies, to avoid being misled by radical hawks who are China haters at heart. Otherwise Washington will surely get trapped by the delusion of seeking to "defeat" China.