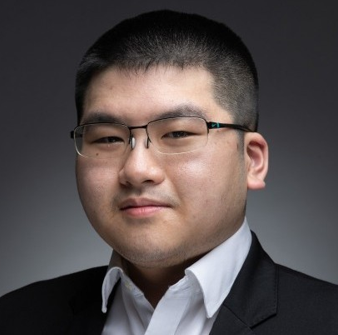 Brian Wong
DPhil in Politics candidate and Rhodes Scholar at Balliol College, Oxford
Brian Wong is a DPhil in Politics candidate and Rhodes Scholar at Balliol College, Oxford. They are the Founding Editor-in-Chief of the Oxford Political Review, founder and leader of multiple NGOs in Hong Kong and Myanmar, and a writer on US-China relations and China's rise.
Sep 18, 2021

The 2021 Olympics was a major milestone in a world reeling from COVID. Thousands of athletes and national representatives congregated in Tokyo to demonstrate that the tensions being traded by political leaders don't always reflect the hearts and minds of their constituents.

Sep 03, 2021

China's new Ambassador Qin Gang has arrived in Washington, DC, tasked with chipping away at the frosty relationship between America and his home country.

Aug 24, 2021

China has sought to reinvent its image time-and-time again as it has grown - and its latest iteration features a healthy dose of fiery nationalism.

Aug 06, 2021

The U.S. and China conduct hundreds of billions of dollars worth of trade with each other, yet they remain at odds in the political arena. Although each government can claim their grievances, business operators have more to gain with more open communication.

Aug 03, 2021

U.S. Deputy of State Wendy Sherman recently talked with Vice Foreign Minister Xie Feng and Foreign Minister and State Councilor Wang Yi on her visit to China. As relations remain contentious, it's important that both China and the U.S. keep communication channels plural, open, and as bilaterally reciprocated as possible.

Jul 22, 2021

The narrative on China's influence is polarizing and provocative - is it based on fact or fiction?

Jun 25, 2021

Chinese President Xi Jinping announced his wish for China to take on a softer approach to the world surrounding it. That means dialling back their rhetoric and picking their non-negotiable issues wisely.

Jun 10, 2021

Hong Kong is a vital bridge and gateway for China to the rest of the world, and for the United States to China. China and the United States would be wise to maintain the city's cosmopolitanism while reining in detrimental sanctions, respectively.

May 28, 2021

A recent trade deal between the EU and China has stalled in Europe's governing body, a possible result of China's soft power shortcomings that affect its public perception outside of the Pacific region.