Chinese leaders harbor suspicions that the United States is pursuing a policy to contain China's growing power and influence. Those suspicions are warranted. U.S. actions contributing to those suspicions include direct measures, such as the freedom of navigation patrols in the South China Sea, and the deployment of the THAAD system in South Korea—both over Beijing's vehement protests. Washington's anti-China containment policy, however, includes more subtle and indirect measures. These policies include the lifting of long-standing arms embargo on Vietnam and the development of an increasingly cozy strategic relationship with Hanoi. Another item would be the return of U.S. military forces to the Philippines, along with Washington's unsubtle backing of Manila's legal case before the International Court of Arbitration regarding the South China Sea territorial dispute with China. Yet another policy would include the series of arms sales and signing of a military logistics agreement with India. Finally, there are the ongoing efforts to transform Washington's alliances with Japan and South Korea from purely bilateral defense pacts into arrangements to handle unspecified "regional contingencies."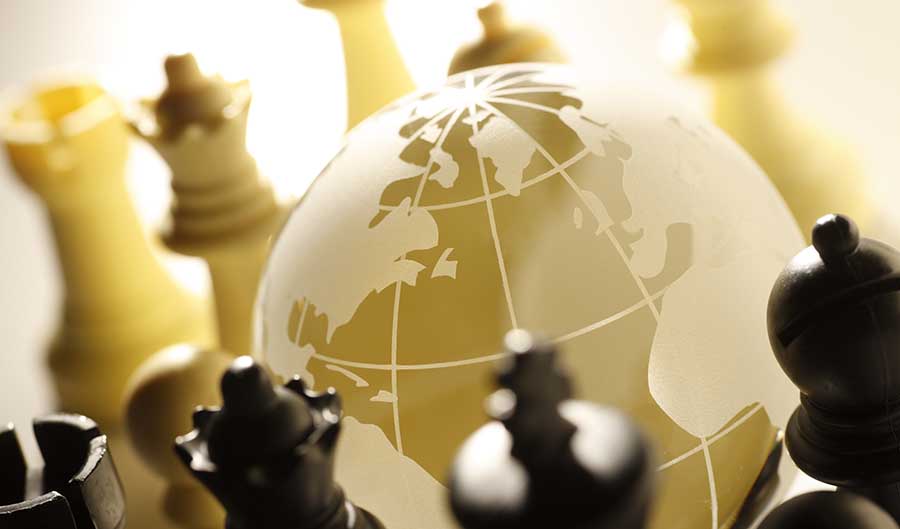 Although the United States is the principal source of containment—or balancing actor —directed against China, it is not the only one. And Beijing needs to consider how its own conduct has caused some of its neighbors to adopt such measures even with little or no direct involvement from the United States.
All of this activity is balancing behavior indicative of neighbors that are uneasy, at the very least, about Beijing' conduct. Chinese officials may complain all they wish that the United States has sought to foment paranoia among East Asian countries and drive them into an alliance against China. There may be some truth to that argument. There is little doubt that U.S. leaders want to preserve America's strategic primacy in the region, and they worry about China as a possible challenger. But Chinese policymakers need to ask themselves why so many diverse nations seem to be receptive to measures that translate into balancing behavior against China even when the United States is in the background. Perhaps some of Beijing's own actions, including the overly broad territorial claims in the South China Sea and the extremely pronounced buildup of military capabilities over the past decade, might have something to do with it. In any case, the neighbors are nervous and that is not boding terribly well for Chinese interests.