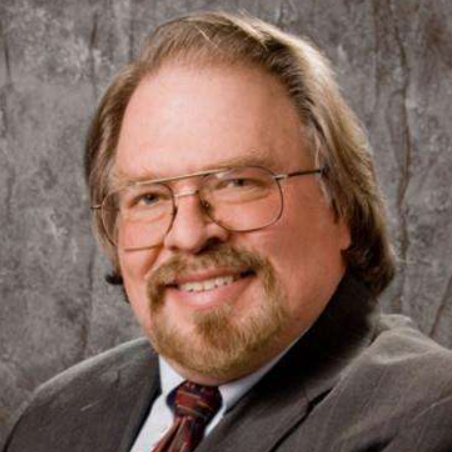 Ted Galen Carpenter
Senior Fellow, Cato Institute
Ted Galen Carpenter, a senior fellow in defense and foreign policy studies at the Cato Institute, is the author of 12 books and more than 950 articles on international affairs.
Nov 09, 2022

As a new election cycle is upon the American public, candidates are looking to capture votes by pointing at the China-boogeyman - now a bipartisan cause. How we ended up with lashing out at China as one of 2022's safest political plays deserves a dive into the background and facts.

May 06, 2022

The crisis in Ukraine quickly led China-observers to draw comparisons to the similar provocations that exist in the Taiwan Strait regarding Taiwanese sovereignty and Beijing's desire to take control of the island. The way Russia's offensive is unfolding can lead to sobering takeaways for all sides party to Taiwan and China's standoff.

Mar 04, 2022

After Trump drastically shifted the U.S. approach to North Korea, the Biden administration's policy seems to be more aligned with the previous decades of stalemated isolation of the small nation. A new approach could normalize relations and stabilize security concerns in Asia.

Nov 30, 2021

The China-Taiwan standoff has been a flashpoint for international tensions involving the U.S. for the better part of the last century. With Biden in the Oval Office and the U.S.'s escalating attention towards China, the latest developments in the space must be watched closely.

Sep 03, 2021

The collapse of Afghanistan's government has caused a shift in the discourse about other U.S. defense commitments around the world. China has engaged in public saber-rattling when it comes to Taiwan, yet the situation is day and night in comparison.

Jun 22, 2021

Efforts to placate both the United States and the PRC are proving ever more challenging, as the recent Group of Seven and NATO summits have shown.

May 13, 2021

Japan's balancing act has gotten increasingly more challenging over the years. Tasked with trying to placate both China, its powerful neighbor, and the United States, its long-time ally and protector, Tokyo's delicate balancing act is becoming ever more difficult to sustain.

Mar 22, 2021

A complete reassessment of Washington's stance on territorial disputes in the East and South China Sea is long overdue. Implied obligations and strategic ambiguity only increases risks for all parties.

Feb 08, 2021

The long-standing impasse between Taiwan and China has involved the U.S. since it's beginnings after the second World War. Biden's administration has started with strong affirmations of its commitment to Taiwan, but the tense situation may soon be measured in each player's appetite for direct confrontation.

Dec 26, 2020

The incoming Biden administration has every incentive to repair relations with China, but the biggest obstacle, more so than Trump's actions or public opinion, may be Biden's own election cycle rhetoric.