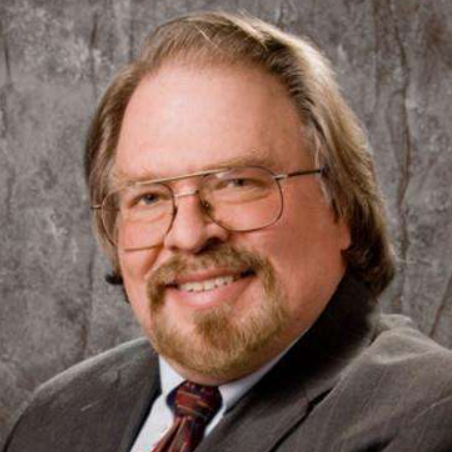 Ted Galen Carpenter
Senior Fellow, Cato Institute
Ted Galen Carpenter, a senior fellow in security studies at the Cato Institute, is the author of 12 books and more than 800 articles on international affairs. His latest book is "Gullible Superpower: U.S. Support for Bogus Foreign Democratic Movements" (2019).
Mar 22, 2021

A complete reassessment of Washington's stance on territorial disputes in the East and South China Sea is long overdue. Implied obligations and strategic ambiguity only increases risks for all parties.

Feb 08, 2021

The long-standing impasse between Taiwan and China has involved the U.S. since it's beginnings after the second World War. Biden's administration has started with strong affirmations of its commitment to Taiwan, but the tense situation may soon be measured in each player's appetite for direct confrontation.

Dec 26, 2020

The incoming Biden administration has every incentive to repair relations with China, but the biggest obstacle, more so than Trump's actions or public opinion, may be Biden's own election cycle rhetoric.

Oct 27, 2020

Decoupling serves neither China nor the United States. Instead, it would impose grave economic costs on both countries at best and threatens a calamitous military clash at worst.

Sep 22, 2020

Washington is sending an unsubtle message to Beijing that U.S. military support for Taiwan is no longer ambiguous or hesitant.

Jul 02, 2020

Washington's plea for its allies to condemn China's actions in Hong Kong largely fell on deaf ears. An embarrassed Trump administration is now taking an even tougher stance on Taiwan – a decision with potentially lethal consequences.

May 27, 2020

Joe Biden has recently taken a hardline stance on China despite his support for globalist ideals throughout his career. The shift is indicative of how an increasing distaste for China in the American public will be heavily influential for the administration that is voted into office in November.

Apr 01, 2020

It remains to be seen just how important the issue of U.S.-China relations will be in the 2020 election, but the current Coronavirus pandemic sets Trump up to almost certainly be the beneficiary.

Jan 09, 2020

The U.S.' commitment to back Japan in a conflict should not be extended to Japan's vague claim of the Senkaku Islands. The territorial dispute between Japan and China is far too precarious, and one in which the U.S. should avoid in order to prevent further conflict with Beijing.

Oct 02, 2019

The candidates for Taiwan's upcoming election represent two distinct competing ideologies concerning Taiwan's autonomy under mainland China. The outcome of the election could change the course of history for China-U.S.-Taiwan relations.