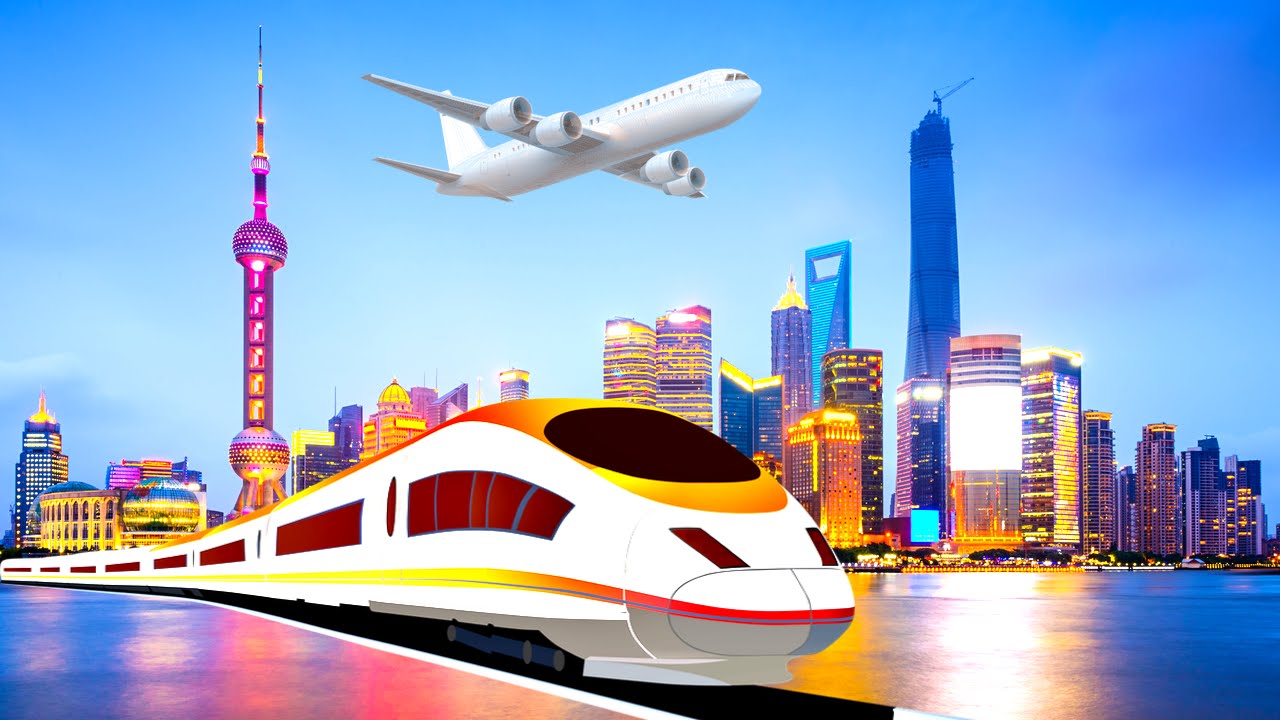 The Report of the 19th CCP National Congress contains a special section on building a community of a shared future for mankind. I would try to answer three questions pertaining to it in this short article.
First, why has China put forward such a proposal?
It's because China recognizes that countries are becoming increasingly interconnected and interdependent. As such, a community of a shared future is the best vehicle for a global village.
It's also because China recognizes the scale of the challenges the world faces. The world today faces an insufficient drive for economic growth, a widening wealth gap, rising tensions in regional hotspots, and the spread of non-conventional security threats like terrorism, cybercrime, infectious diseases, and climate change. Mankind has to band together to deal with these challenges.
Another reason for it is because China understands that countries have common desires. All countries desire wealth, strength, social progress, economic development, and the well-being of their people. Though it will be hard work to achieve these common desires, countries will find it easier to do so together. As Xi put it, "we should not give up our dreams because the reality around us is too complicated; we should not stop pursuing our ideals because they seem out of our reach."
It's also because China believes in its feasibility. The United Nations today lies at the hub of world order. Although global governance has never been easy, achievements have been made in many fields, demonstrating a unity of will. There are successful experiences to draw on in the effort to build a community of shared future for mankind.
Secondly, what are the requirements for this community of a shared future?
This community would cover all areas of human life. Xi Jinping urged people of all nations to work towards an open, inclusive, clean, and beautiful world that enjoys lasting peace, universal security, and common prosperity.
Here are the requirements of such a community. First, countries should respect each other, discuss issues as equals, resolutely reject the Cold War mentality and power politics, and take a new approach to developing state-to-state relations with communication, not confrontation, and with partnerships, not alliances. Second, countries should commit to settling disputes through dialogue, to coordinate responses to threats, and to opposing terrorism in all its forms. Third, countries should stick together through thick and thin, promote trade and investment, and make economic globalization more open, inclusive, and balanced so that its benefits are shared by all. Fourth, countries should respect the diversity of civilizations. In handling relations among civilizations, they should replace estrangement with exchange, clashes with mutual learning, and superiority with coexistence. And fifth, countries should be good friends to the environment, cooperate to tackle climate change, and protect the planet for the sake of human survival.
Thirdly, how will this community of a shared future be formed?
Common understanding must first be developed. Countries, big or small, strong or weak, rich or poor, are all equal in sovereignty. The preconditions are equality, mutual trust, inclusion, mutual learning, and win-win cooperation.
Then conditions must be created. The UN Charter and other basic norms governing international relations already exist. What is needed now are practical measures. For example, the Belt and Road initiative is designed to promote policy coordination, facilities connectivity, unimpeded trade, financial integration, and people-to-people bonds. It can be seen as an attempt to build this community of a shared future.
Efforts should be made to guard against evil ambitions. Countries should respect other peoples' rights to choose their own path to development, maintain international justice, and oppose the imposition of one's will on others, interference in other countries' internal affairs and the strong bullying the weak.
There is also the need to dispel various prejudices and misunderstandings.
The community of a shared future for mankind balances both interests and responsibilities. Countries must not set their eyes on the former while neglecting the latter. Whether these two can be balanced will determine the future of this community. Brexit, for example, happened because the UK thought it had undertaken disproportionate responsibilities and received insufficient benefits.
The concept of a "community of a shared future for mankind" has both natural and societal elements. Humans must respect, protect, and coexist with nature. At the societal level, this means countries should join hands to oppose and combat terrorism.
Building a community of shared future for mankind will be both glorious and difficult. A world of universal harmony won't be achieved overnight. It will be accomplished, but not all at once.
In short, the proposal to build a community of shared future for mankind demonstrates a lofty humanitarian ideal based on common desires. We must press forward with an indomitable will by gradually removing obstacles, producing results, and building up confidence.